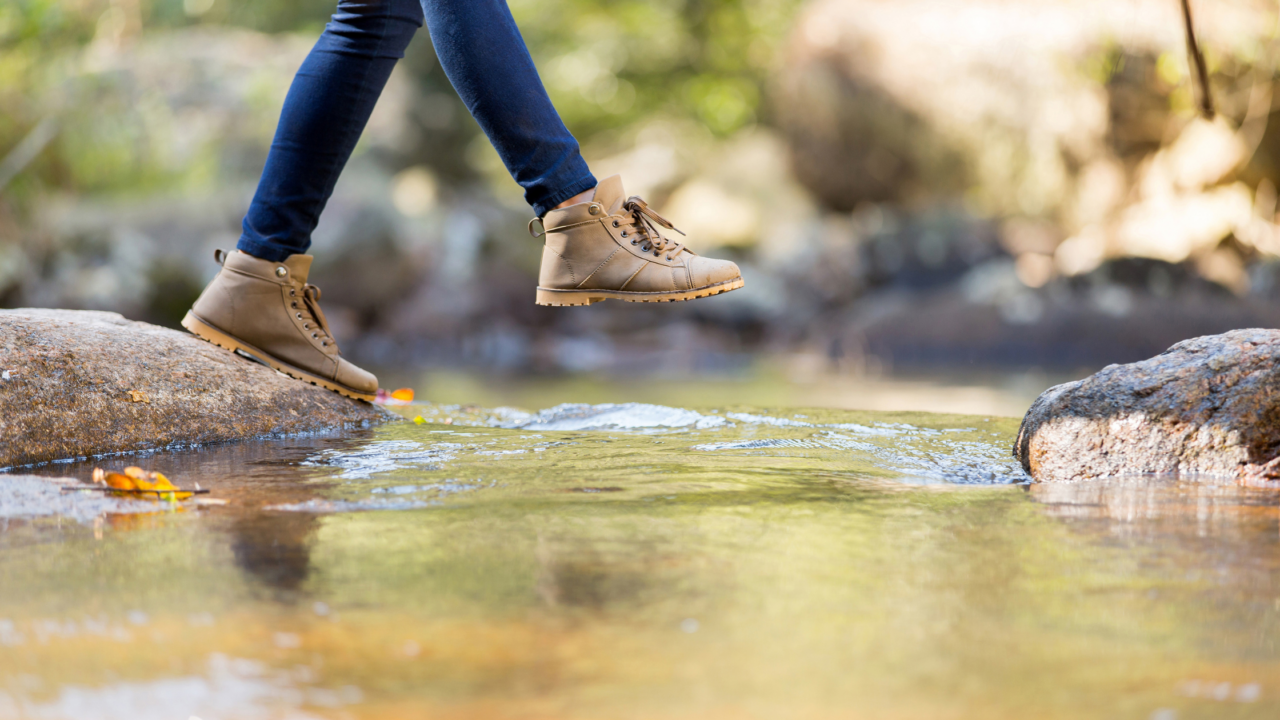 Spring is coming, and the world is excited. Being confined to indoor spaces during the pandemic was difficult! The resulting optimism is no surprise.
Studies indicate numerous benefits attributed to spending time outdoors. Even without viewing such studies, most people agree that being outside adds a rejuvenating quality to our busy lives. Whether it's tending to your garden, embarking on a trail run or mountain biking through lush Okanagan forest, all are cause for excitement.
Though, we realize for some that warmer weather can bring about a sense of envy or disappointment. It's difficult to feel excited about warm weather when we don't feel our best physically. Our body is our vessel for such exploration, and we feel for those folks struggling to maintain their physical well-being. Experiencing pain and discomfort is not the right recipe for feeling motivated to harness the many benefits of being outdoors.
Fortunately, we believe there are ways to heal the body, some of which you may not know about yet. In this post, we hope to empower you by detailing some vital healing modalities capable of helping you feel your best. We'll then talk about the Rose City difference in the process, giving examples of how we might help you further.
Chiropractic Care
Contrary to popular belief, a chiropractor's main focus spans further than the vertebrae's proper alignment. Through continual research and education, Chiropractors examine, diagnose, and treat various spinal and soft-tissue dysfunctions. The potential origins of such dysfunctions are many, including previous untreated injury, spinal misalignment and much more.
Chiropractic adjustments and accompanying healing therapies restore mobility and alleviate pain and muscle tightness. They also improve nervous system functions, restoring vitality and optimal function, so the body can readily adapt to its ever-changing environment. Life in Vernon has so many outdoor options that having the freedom to adjust to different activities is a crucial part of our lifestyle.
Aside from manual adjustment, alternative therapies chiropractors deploy include:
Active release therapy
Laser Therapy
Graston therapy
Kinesio Taping
Dynamic Neuromuscular Stabilization
And much more!
Physiotherapy
Physiotherapy is a primary health care profession that promotes the healing of musculoskeletal injury and dysfunction. Physiotherapists have advanced training in rehabilitating such problems and instituting long-term management plans for patients. By treating affected areas and the areas surrounding them, physiotherapists strive to get patients moving well again and enjoy their best quality of life!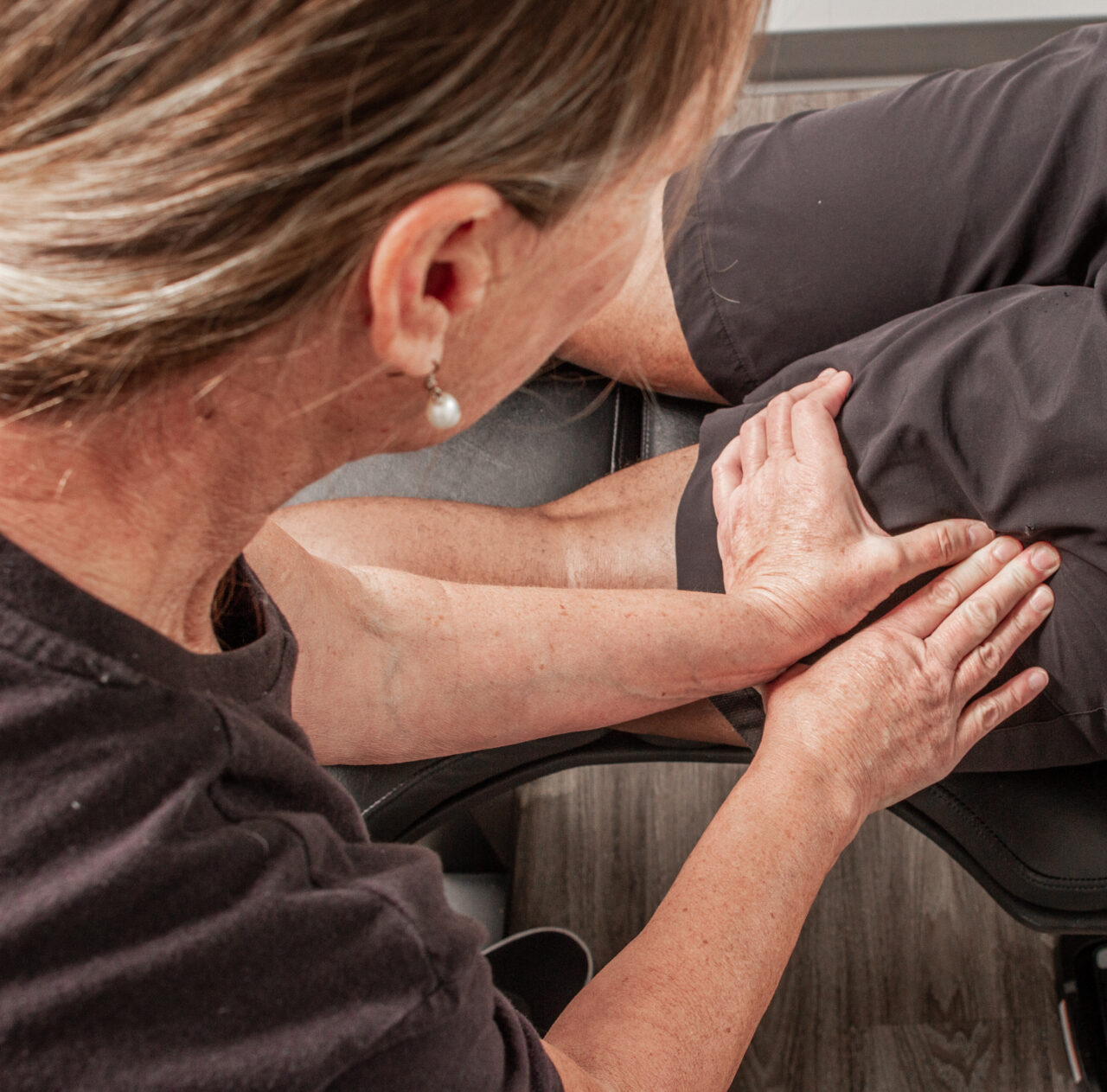 The key to unlocking your physical potential lies in various treatment methods, including:
Manual therapy
Realistic lifestyle modifications
Soft-tissue and deep-tissue release
Stretching and strengthening
Physiotherapists deal with a wide range of physical aches and pains affecting our local population. The "Okanagan lifestyle" revolves around outdoor recreation, so consider seeking the help of a physiotherapist today!
Massage And Acupuncture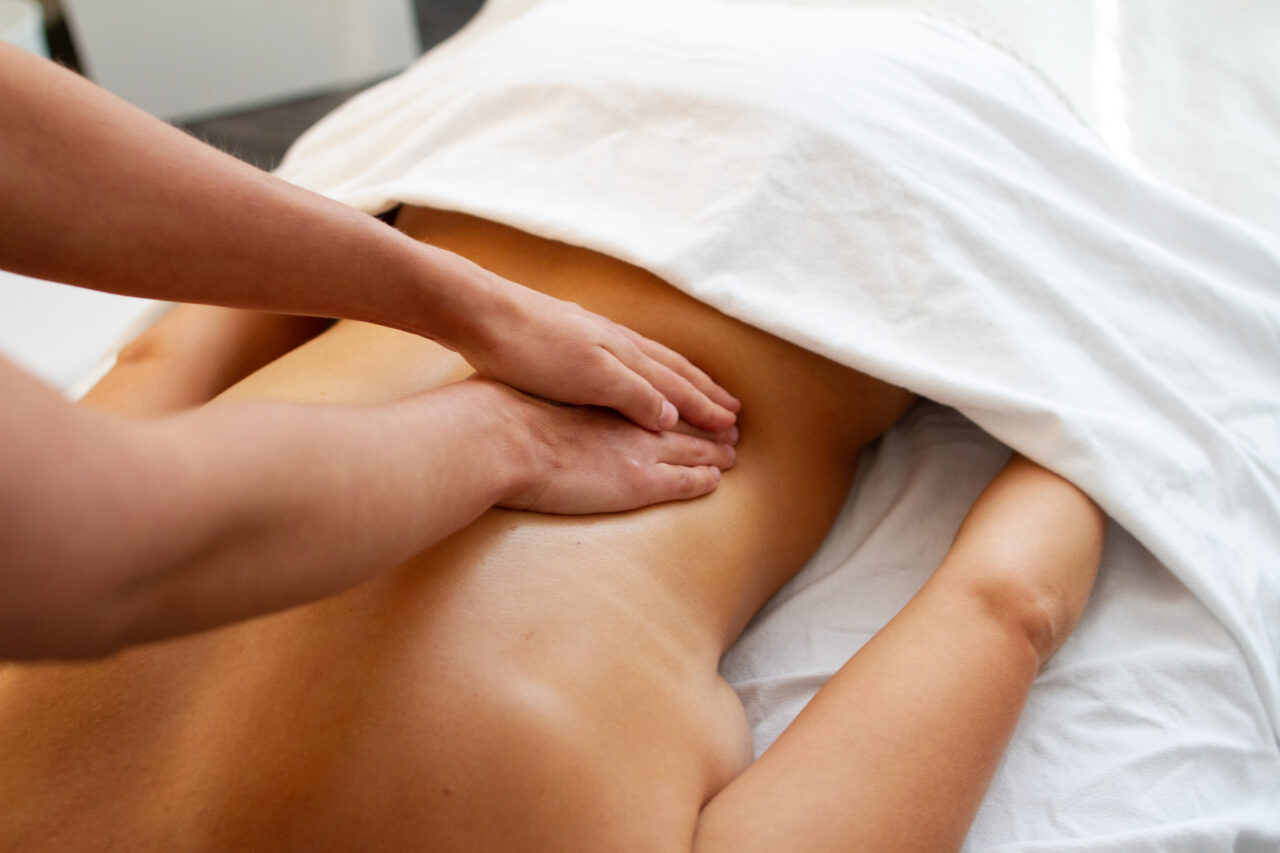 Massage therapists treat body-wide injuries and dysfunction through manual therapy. Massage professionals receive intensive training that revolves around rehab-focused treatment, specializing in deep tissue techniques. Initial appointments focus on assessing the points of pain and identifying the imbalances that contributed to them.
In addition to massage, acupuncture can also help to release the muscular and fascial system through direct stimulation of tissues on a surface and deep tissue level. This therapy can be fast-acting and extremely effective at relieving tension and injury long term. Our chiropractors highly recommend acupuncture to aid in the healing process for most all biomechanical issues.
We see a wide variety of individuals, from working moms to busy professionals to pro athletes. No two afflictions are the same, especially in Vernon, where the opportunities to move your body are limitless!
The Rose City Difference
At Rose City Wellness, our mission is to identify the physical aspects affecting your quality of life. We believe everyone deserves the opportunity to thrive and carry a sense of well-being.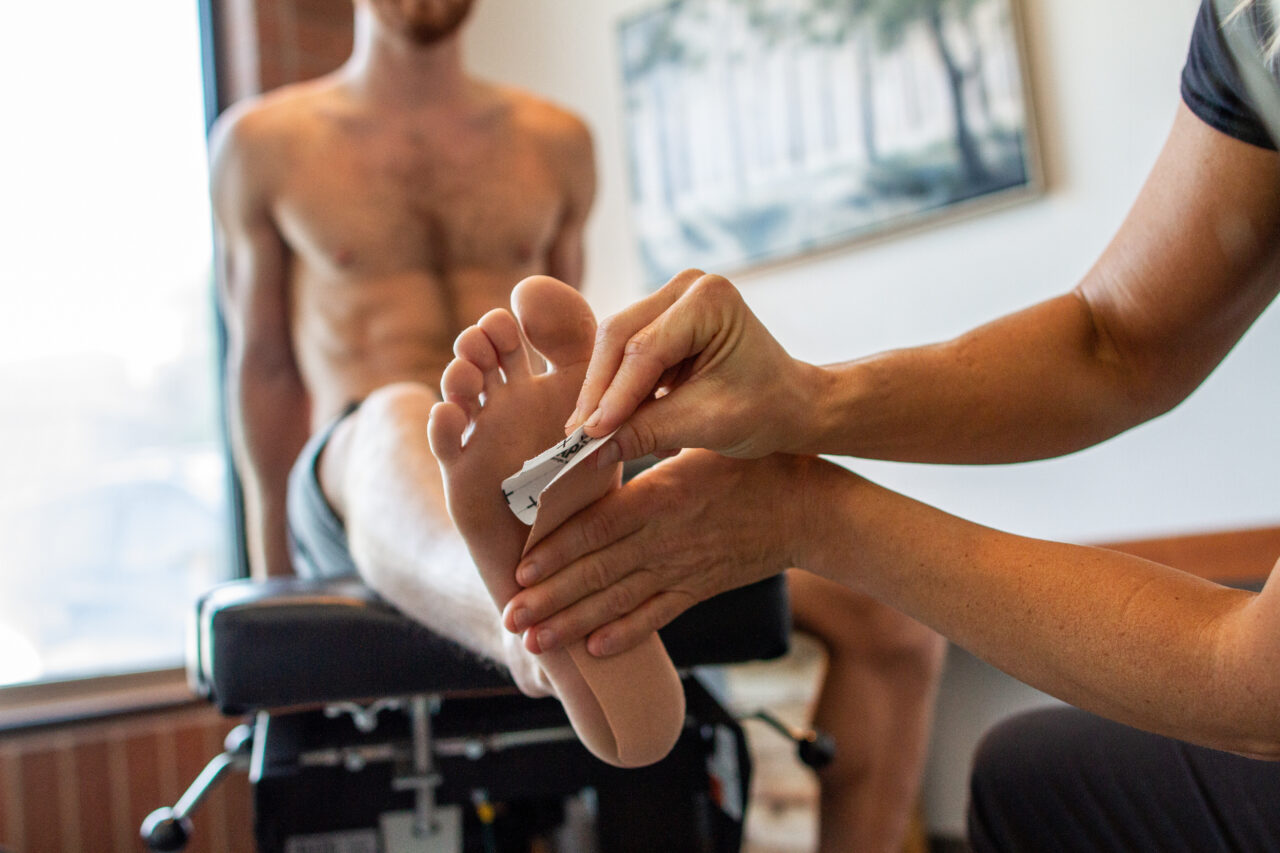 While we can't guarantee a quick return to the activities you love, we focus on listening to patients to see if we can parse out some potential lifestyle modifications:
We might suggest swimming as an alternate activity for a runner with a lower-leg injury preventing usual mileage.
We might suggest biking as an alternate activity for a weight-lifter with an upper-body injury.
We may suggest gentle yoga for a senior struggling to walk with proper alignment.
No matter the case, it's our goal to help ease discomfort and work towards a full return to activity (whenever possible!). We also refer our patients to other professionals within our clinic if deemed beneficial. Sometimes, there's an immense benefit to combining healing modalities to restore physical confidence.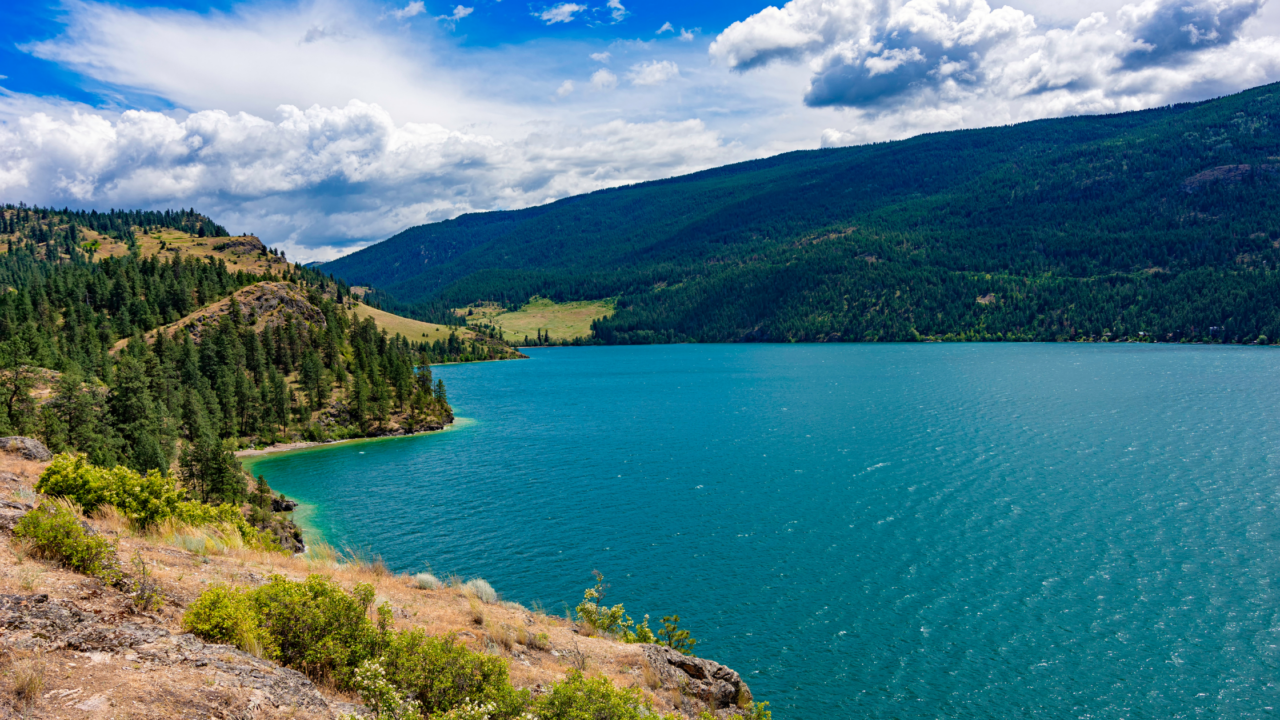 No matter the case, we're always here to help!

For a full rundown of our service offerings, including those not included in this post, please visit this link.
Comments are closed.