Meet Your Rose City Wellness Team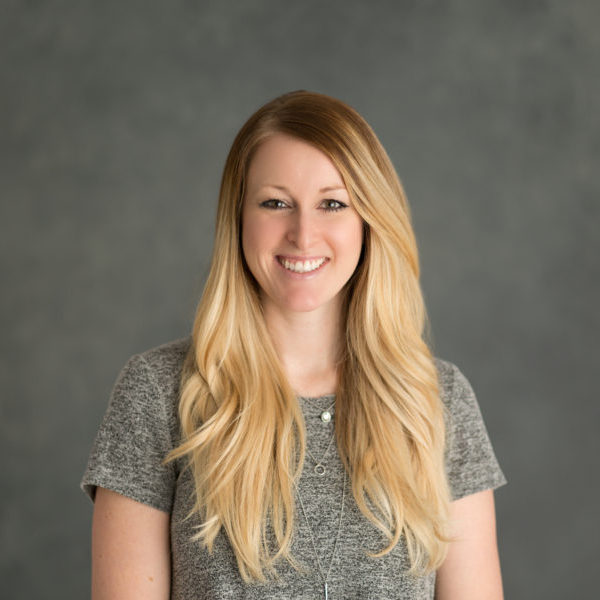 BSc. DC., Owner of Rose City Wellness
Brittany Chase grew up in Vernon, BC. She studied her Bachelors of Science at Mount Royal University in Calgary AB, and then attended chiropractic school in Portland Oregon at the University of Western States. Brittany is a young, innovative and knowledgeable practitioner.
BKin, DC., FRCCCS, Sports Chiropractor
Erin Woitzik grew up in small town Ontario, and relocated to the Okanagan Valley in 2014. Erin graduated with clinical honours from the Canadian Memorial Chiropractic College (CMCC) after completing an Honours Bachelor of Kinesiology degree from Brock University.
BPE, MSSM, DC.
Leah Sartison grew up in Edmonton, AB where she received her Bachelors of Physical Education from the University of Alberta in 2012. After working as a personal trainer for a few years, she attended chiropractic school in Portland, OR  at the University of Western states. During this time, Leah also received her Masters of Science in Sports Medicine.
RMT
Jodie Willms has been practicing massage therapy since 2010 upon graduating from Okanagan Valley College Of Massage Therapy. She enjoys living in the Okanagan because of the healthy lifestyle it has to offer.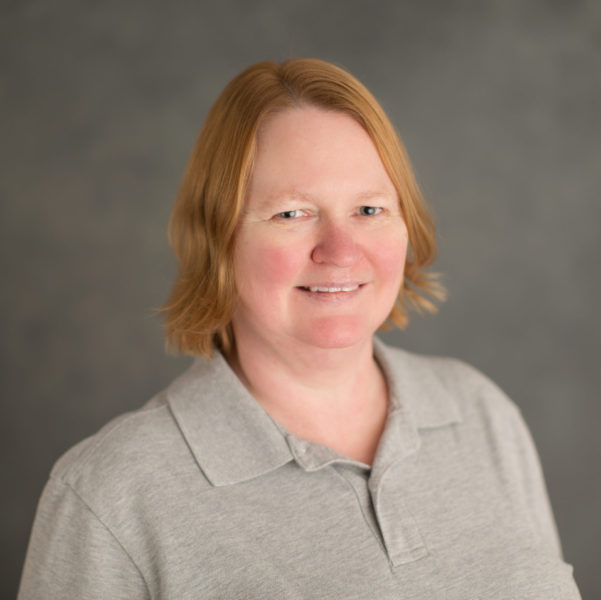 RMT
Jacqueline developed an interest in healing and massage therapy while in the middle of a Master's Degree in Geology. In the years that followed she pursued her geological career while informally learning more about health in its many aspects.
RMT
Samantha Palmer graduated from the 3000 hour massage therapy program in 2010 from Okanagan Valley College of Massage Therapy. Originally from northern BC she fell in love with life in the beautiful Okanagan .Since graduation She has worked full time including work with the National Hockey League.