Introduction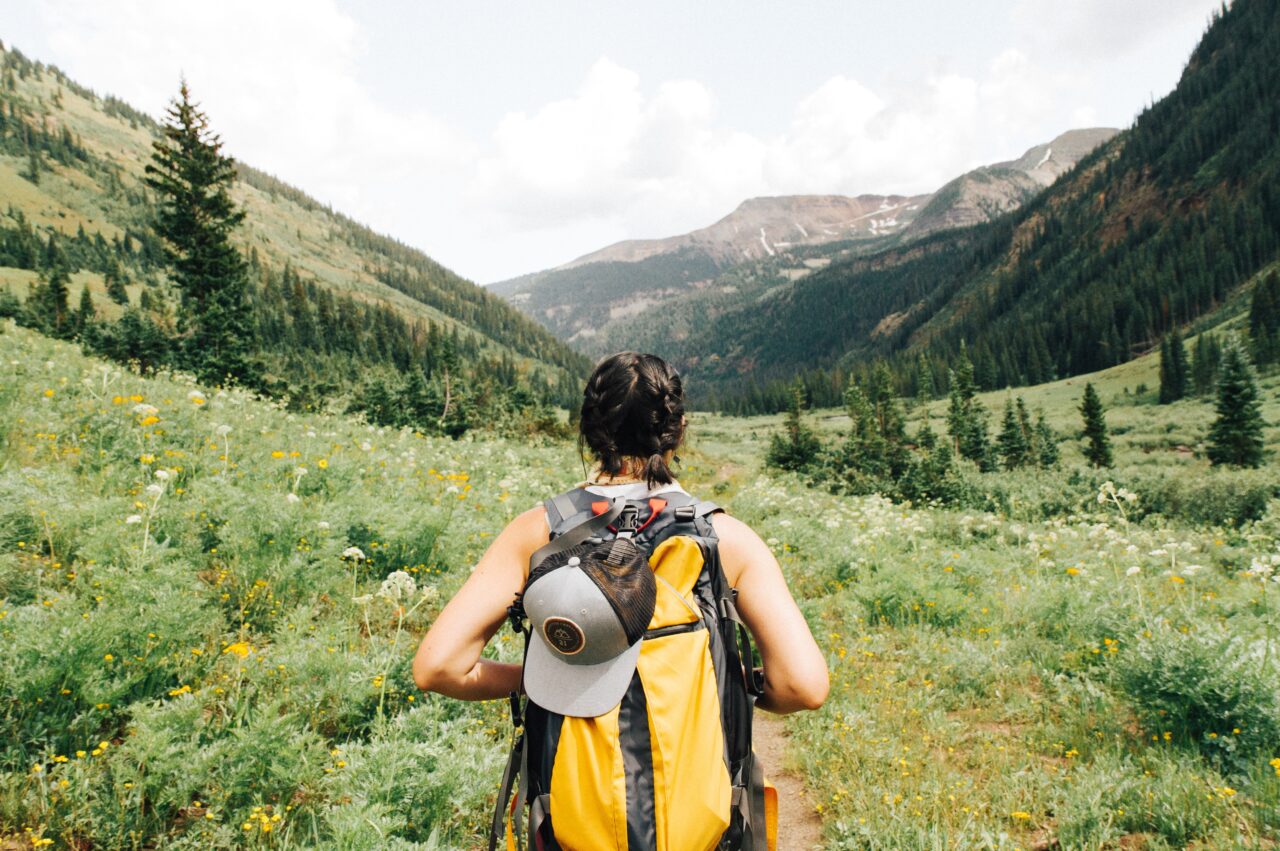 Now that summer is officially here at last, there are plenty of ways to get in some fun exercise that doesn't involve hitting the gym. We constantly stress the importance of staying active, and continuing to move – and we mean it! Regular exercise promotes strong and healthy muscle and bones which improves respiratory, cardiovascular and overall health (Heart.org, 2017).
If you have spent the entire winter, walking on the treadmill indoors – let this blog encourage you to feel the summer heat and enjoy 7 ways to stay active this season. While it is important to stay active during the summer, we also want to encourage drinking enough water to help cool down and stretch before or after any exercise. After all, we want you to stay active in the safest way possible.
The incorporation of physical activity into your daily routine can be hard to fit. In particular, if you are a sufferer of regular or chronic pain – it's easy to lose physical activity out of your lifestyle or routine. However, with the addition of low impact exercises and management of pain through physiotherapy, your body will begin to thrive!
Now that we have all that out of the way … let's get outside while the weather is warm!
Walk Your Dog
Your dogs love to run around and enjoy the sunshine, so why not join them? Research suggests that dog owners are typically more physically active, and walk more than the average person (NPR.org, 2017). For low impact, and to improve mobility, stick to walking your dog around the block – but if you are also looking for a challenge, take it up a notch and enjoy a chase with your dog at the dog park. Movement can be considered medicinal, and coupled with your beloved pet is just what your body needs to recover.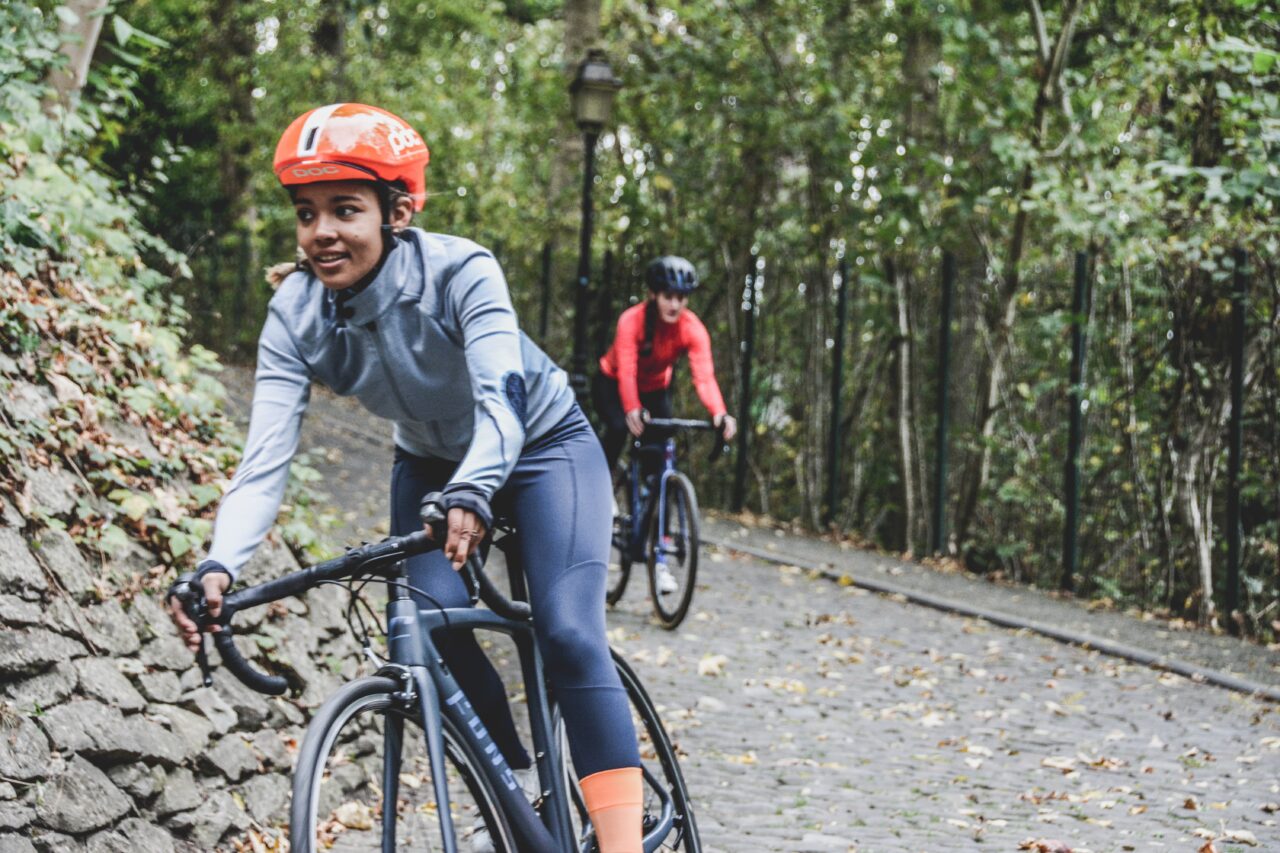 Ride Your Bike
Even if it includes riding around your neighborhood, it's easy to get rolling on a bike! If you are located within Vernon or Kelowna, you are in prime location to some fantastic biking trails, including: Okanagan rail trail, grey canal, and predator ridge to name a few. If biking isn't your thing, break out those skates or rollerblades and get rolling in a different way! If you are an avid cyclist however, it's important to work with a physiotherapist to build up your core to prevent common injuries associated with repetitive movements.
Walk Instead Of Driving
We have all been there, needing to get somewhere that honestly, could be easily walkable. Soak up some of that Vitamin D the sun gives off, and walk to your destination instead. It's good for your health, and you might be surprised by all the wonderful things you get to experience on the way. Walking increases blood flow, gets the body moving and challenges your body to improve balance (121Wellness, 2021).
Swimming
Nothing says summer quite like sandy beaches and sunscreen. So kick this summer off by hitting the waters! Whether you're from Vernon, Kelowna or anywhere else within the Okanagan, you understand beautiful beaches and take them seriously. If lakes aren't your thing, test out the calm waters of a swimming pool instead. Swimming is low impact and a summer must do!
Hike To Some Great Views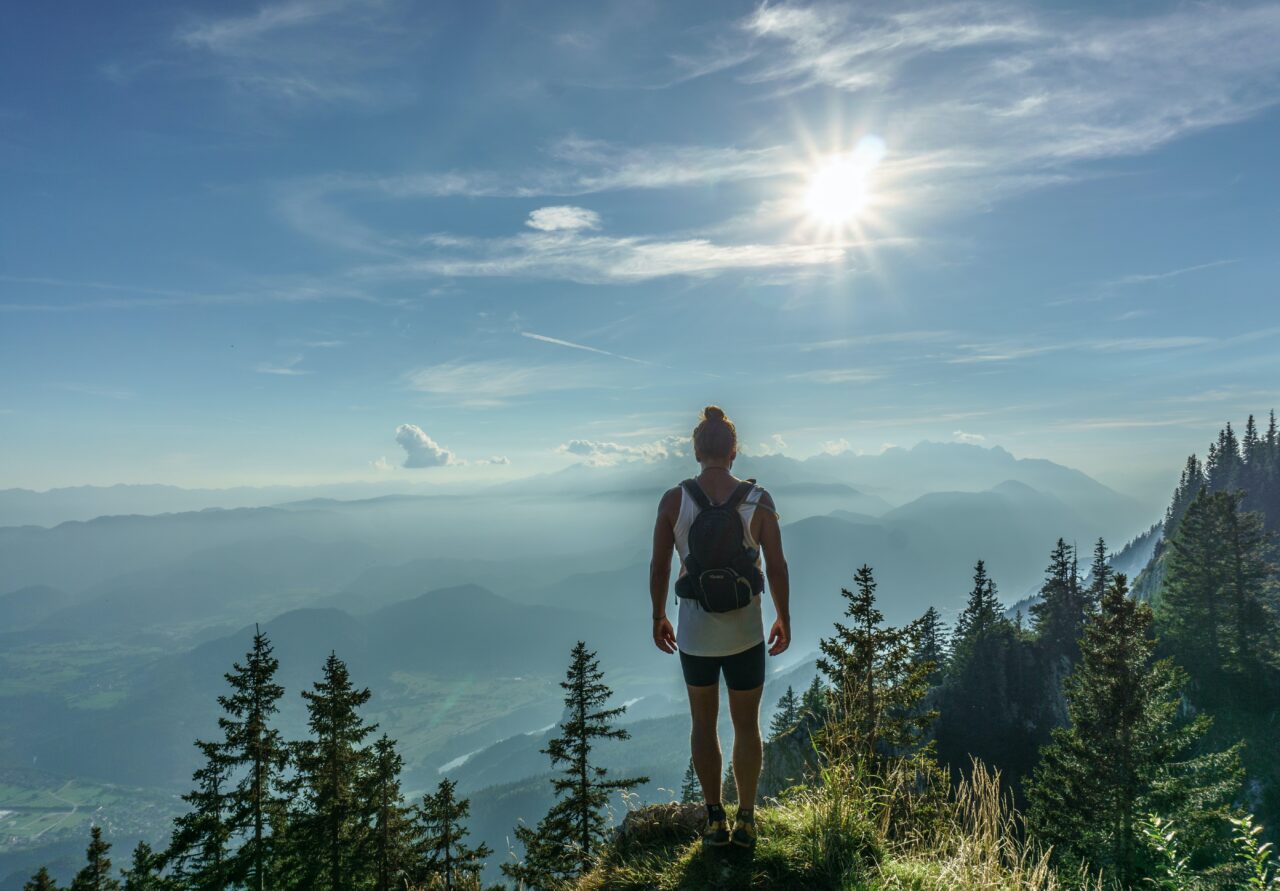 Summer within the Okanagan brings some beautiful flowers, chirping birds and the mountains provide some stunning viewpoints. Additionally, disconnecting and getting into nature can significantly benefit your overall mental health by reducing stress, improving your mood and helping you feel more relaxed (Mind.org, 2017). Compared to walking, hiking is much more of an exercise and can be physically straining on certain muscles. Working with a physiotherapist, you will be walked through certain exercises to strengthen your muscles, and optimize performance on the mountains!
Tend To Your Garden
It's not too late to clean up your garden and get your backyard looking fresh this summer. Hauling the soil, bending to plant, and all those constant movements will keep you fit this summer without having to go to the gym. Just be sure to listen to your body – you know it the best and work within your limitations.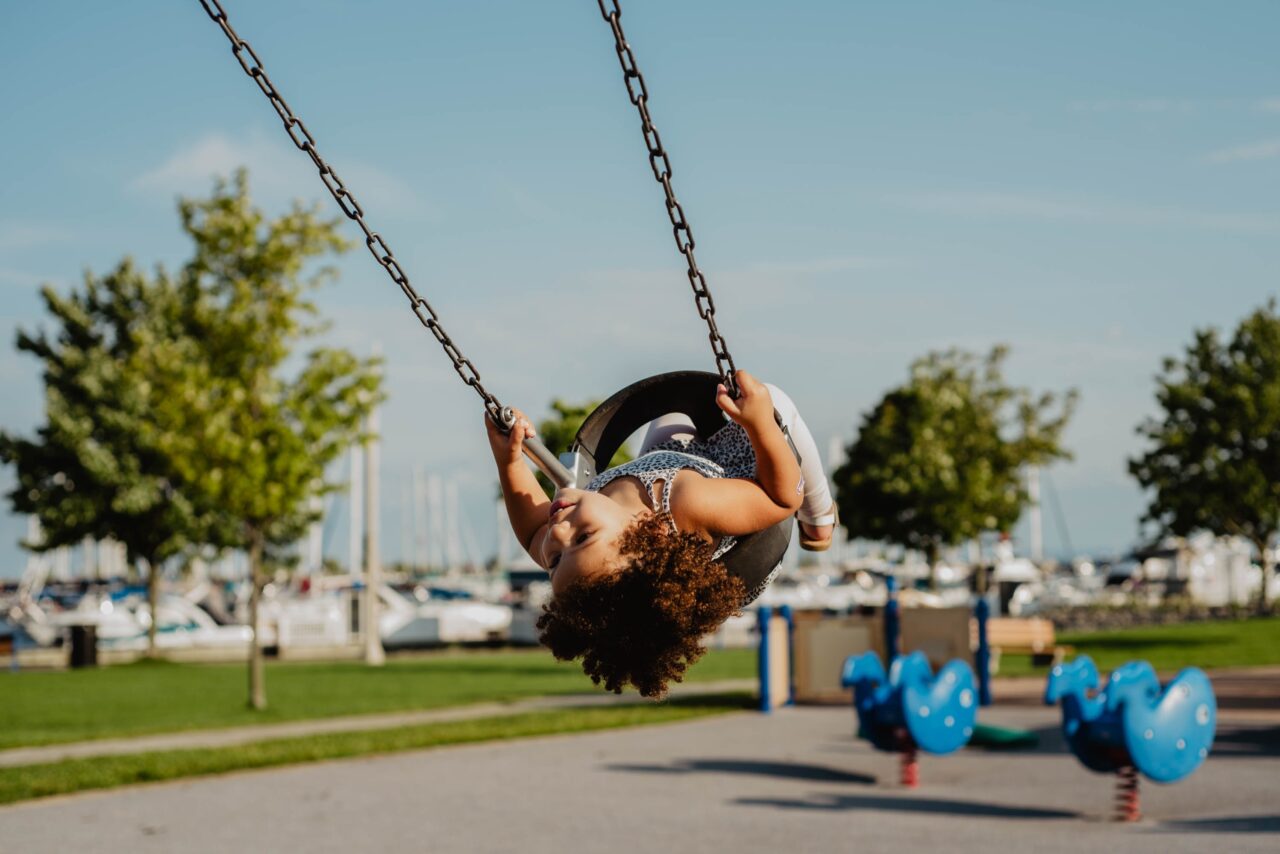 Take The Family To The Park
A detailed program established by your physiotherapist will include goals and target specific concerns. Cardiovascular exercises improve mobility, flexibility and strength – and having fun at the park can help get you there (Therapia, 2021)! The activities are endless when it comes to parks – basketball, volleyball, badminton and frisbee are just a few. There are tons of activities to keep you, and your family moving and entertained this summer, just don't forget the water and snacks!
Conclusion
Whatever your summer plans are this year, start outdoors. Life can hit hard with different types of stressors, but it's important to take a step back and remember to give your body the self-care it needs by exercising, and moving whenever and wherever you can. Our physiotherapy treatments are there to help guide your body back to it's best health and manage pain accordingly.
Do what's within your control, but don't overdo yourself. Should you have any issues with movements, or are eager to get your body back and flourish – contact us!
At Rose City Wellness, we're passionate about helping patients thrive. We have an on-site physiotherapist specializing in manual therapy. Cheri's passion is the health and well-being of her clients and offers hands-on individualized therapy. She has an extensive history of working as a physiotherapist and can help you, and your family thrive!
To learn more about our physio service and book an appointment online, click here.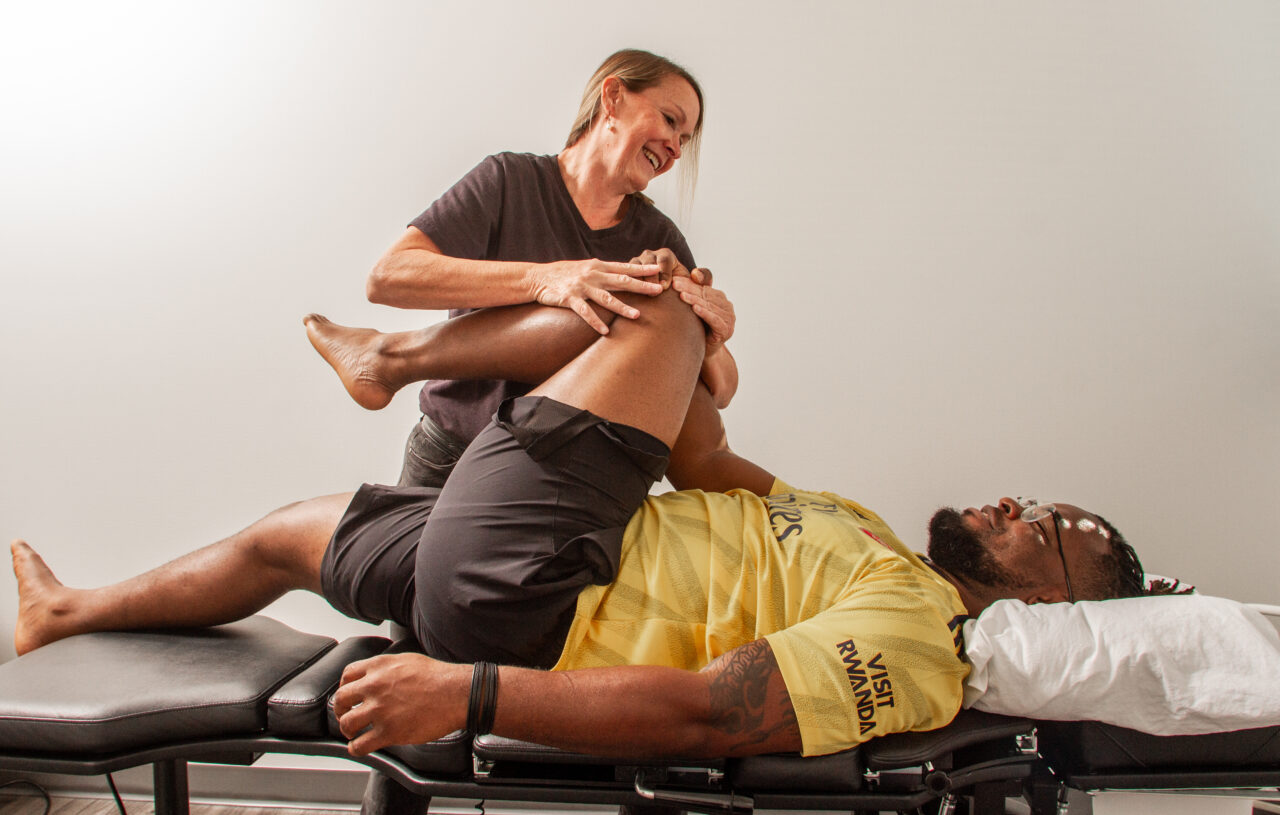 References: Heart.org (2017) https://www.heart.org/en/healthy-living/fitness/fitness-basics/why-is-physical-activity-so-important-for-health-and-wellbeing
Therapia (2021)
https://therapia.com/physiotherapy-rehabilitation-exercises/
121Wellness (2021)
https://121wellness.ca/walking-an-exercise-or-activity/
NPR.org (2017)
https://www.npr.org/sections/health-shots/2017/06/12/532625213/dog-owners-walk-22-minutes-more-per-day-and-yes-it-counts-as-exercise
Mind.org (2017)
https://www.mind.org.uk/information-support/tips-for-everyday-living/nature-and-mental-health/how-nature-benefits-mental-health/
Comments are closed.