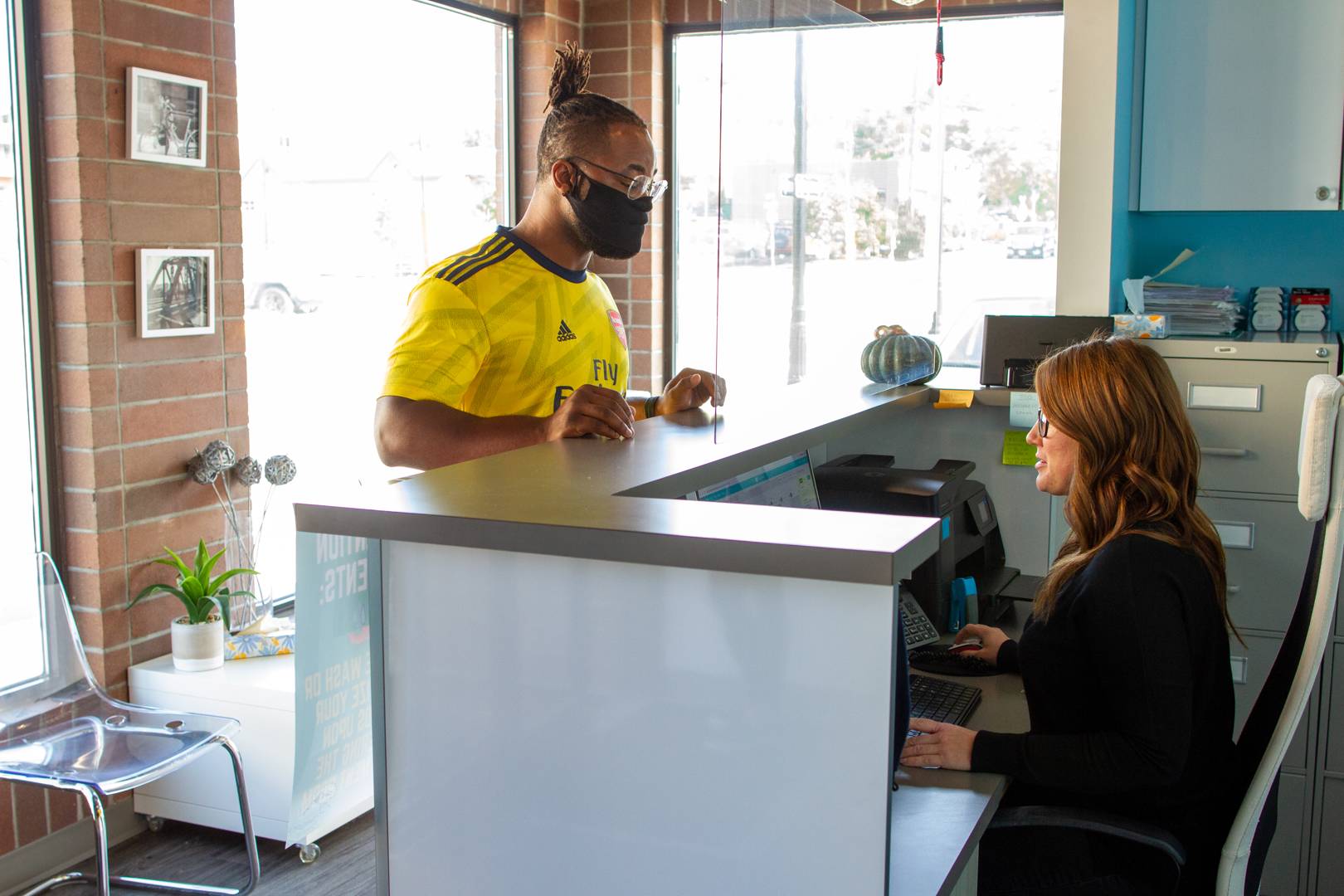 Direct
Billing
At Rose City it is our priority to ensure that our patients get the best quality care, we are currently set up to directly bill over 15 different benefit companies.
LEARN MORE
No hassle, stress free visits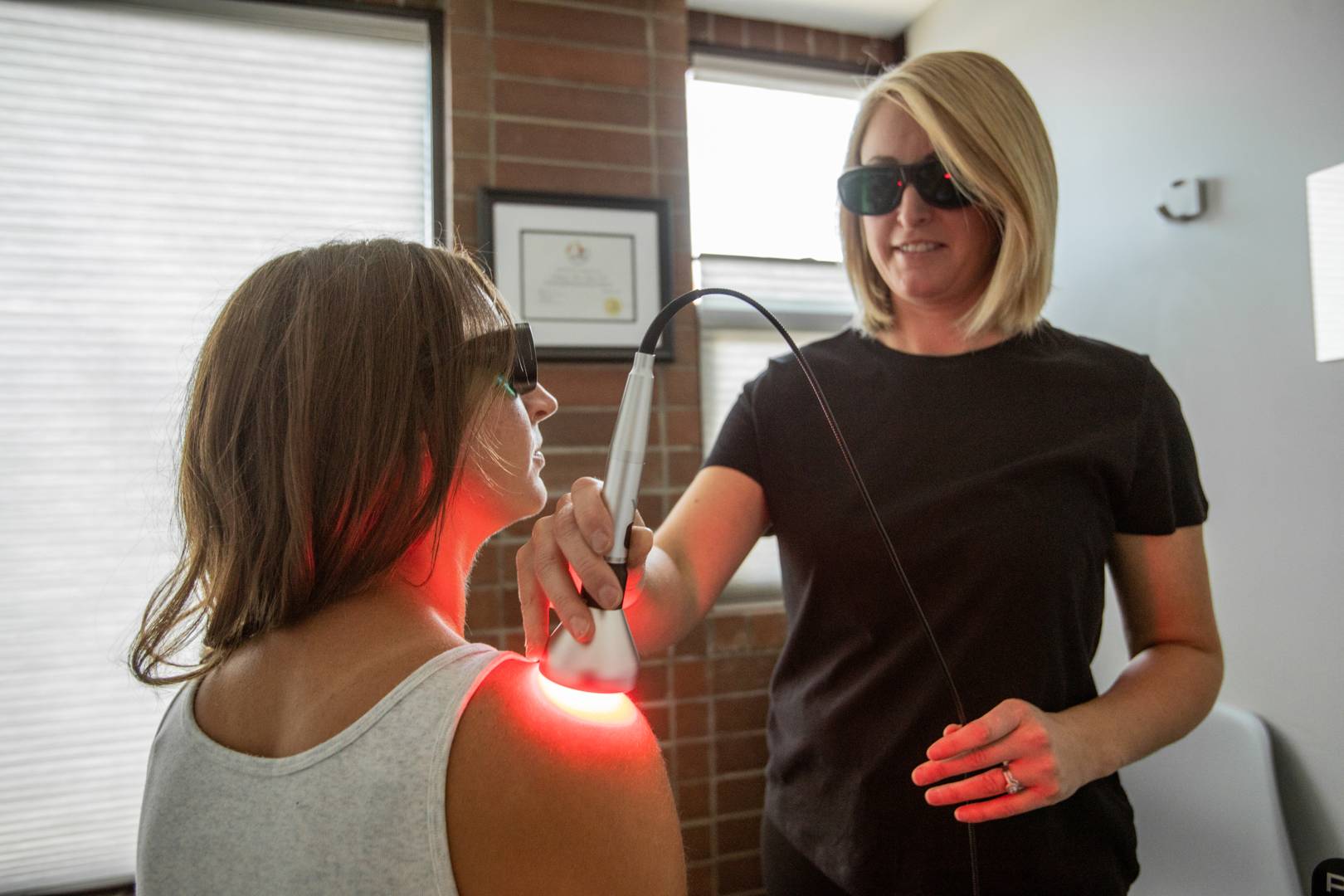 Class 4
Laser Therapy
K-Laser Series – Accelerated healing for acute and chronic injuries.
LEARN MORE ABOUT US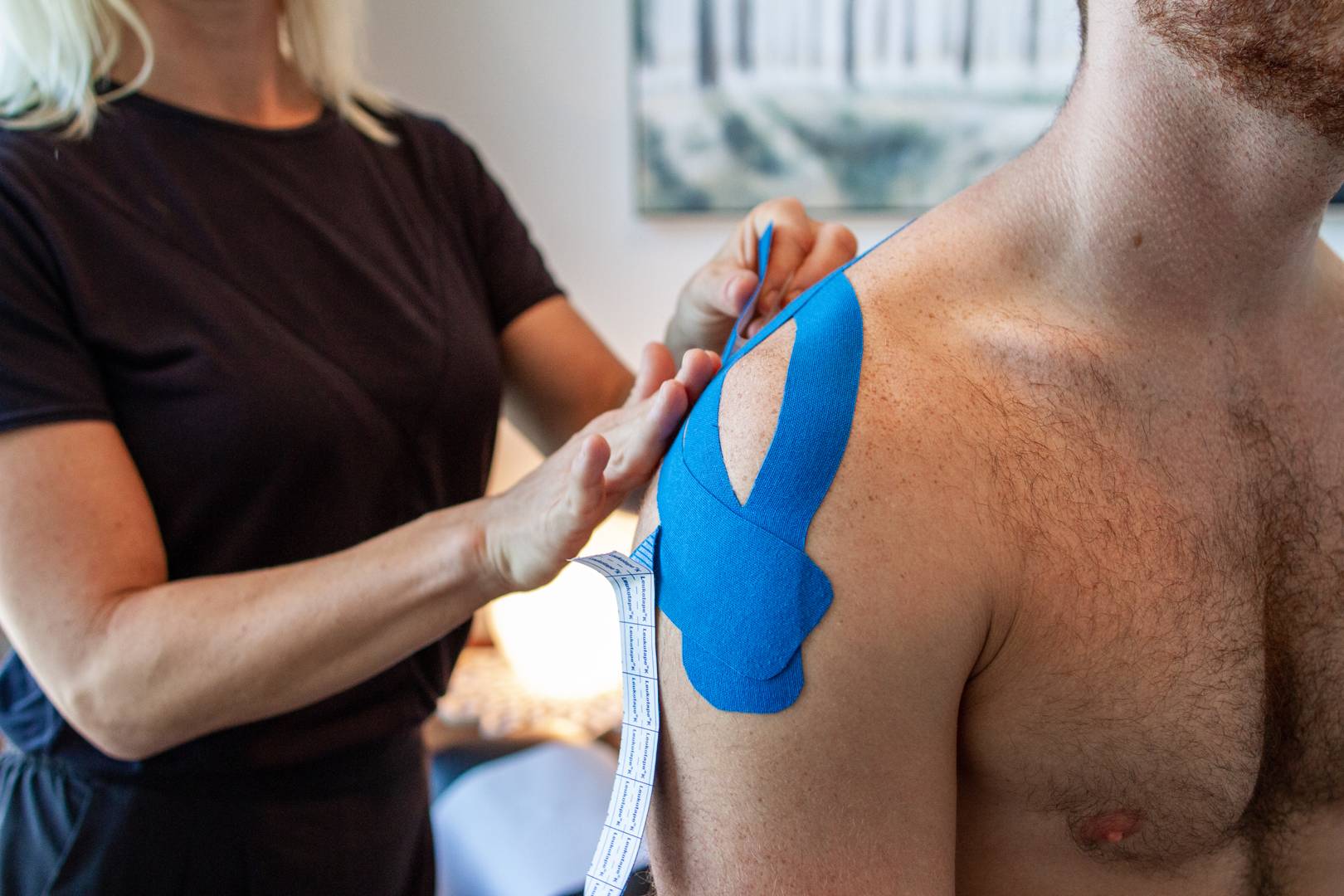 Sports
Chiropractic
Sports Physicians have extensive training and experience managing both everyday and elite athletes.
LEARN MORE
Move better, feel better, perform better
Our Approach
Based in Vernon BC, we provide patients with the highest quality of natural healthcare and proactive maintenance through a complementary combination of the disciplines below.
Rose City Wellness Services