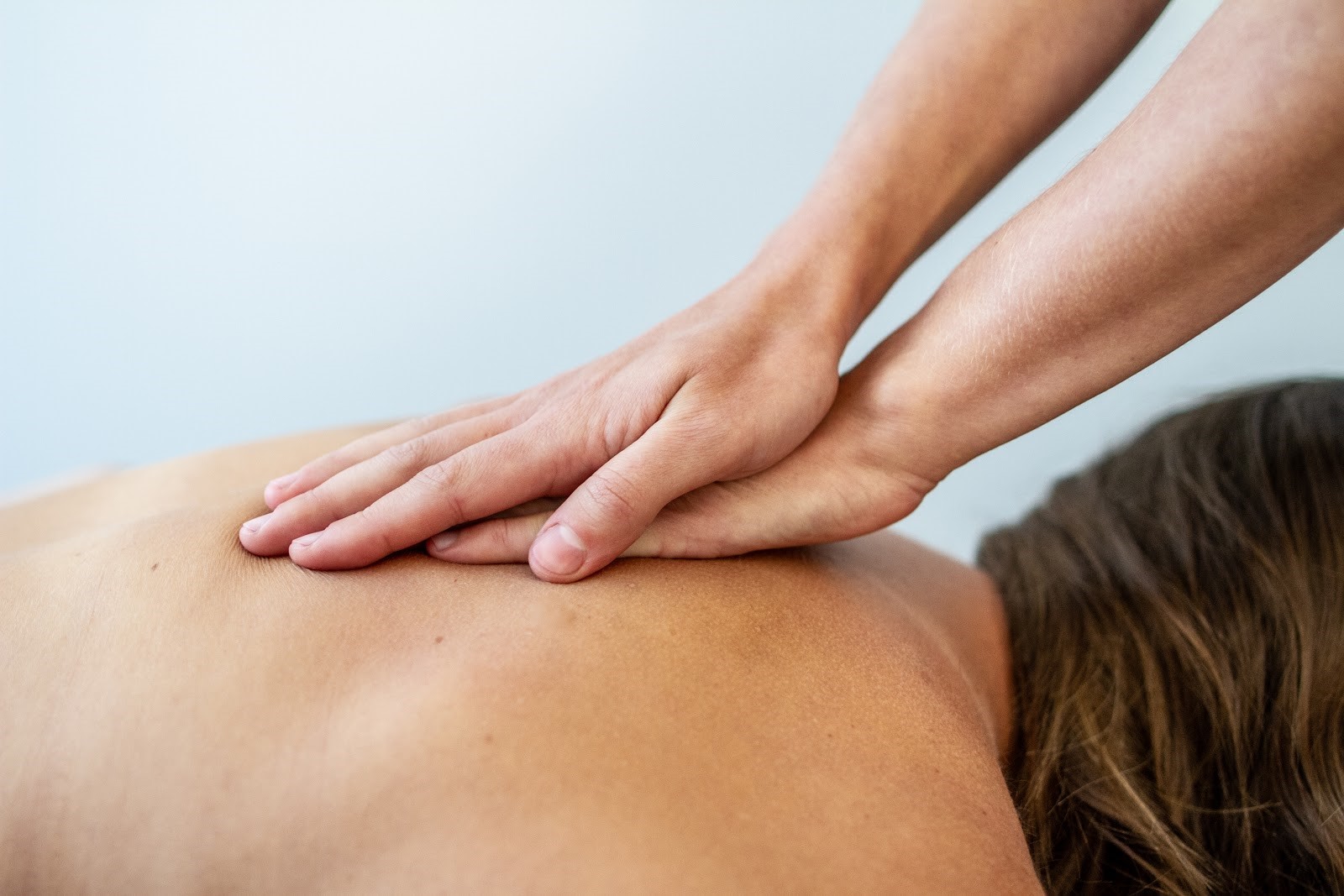 We commend anyone with health and wellness goals. Overall wellness is an individualized aim, requiring a custom approach and the courage to follow through.
Regardless of your health and wellness ambitions, sometimes the body just doesn't seem to want to cooperate. It can be frustrating and demoralizing, but it's far from a lost cause. One method of treatment you can seek to help your body function better is massage therapy!
In the following blog, we'll outline what exactly massage therapy is, the training involved with the profession, as well as five evidence-based ways that massage therapy can help you reach your health and wellness goals.
What is Massage Therapy?
Massage therapy is a manual therapeutic method that works with muscle tissue, fascia (also referred to as 'connective tissue') and the nervous system. Patients seek out massage therapy for a number of reasons, one of the most common to relieve muscle tension and or 'knots'.
Massage therapy treats a wide variety of conditions, particularly helpful in most rehabilitation processes, relaxation and stress reduction. Treatment can involve a therapist's hand, forearm or elbow, depending on the specific need, making it a versatile approach. Massage is an effective way to help you reach various health and wellness goals, which we'll get to shortly!
What Qualifications Do Registered Massage Therapists Have?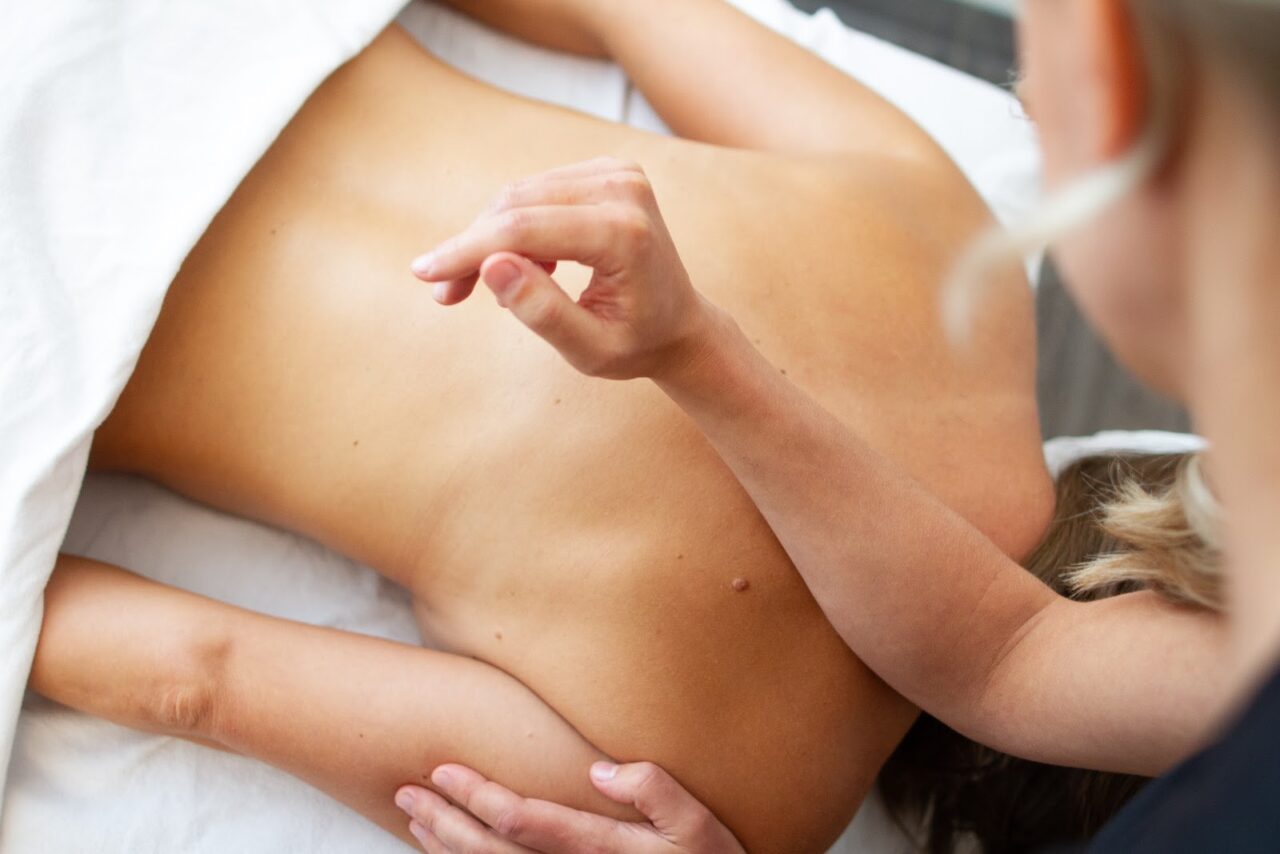 Registered Massage Therapists (also known as RMT's) undergo a two-year rigorous training program, after which they become qualified to evaluate and treat most musculoskeletal injuries. As respected health care professionals with growing demand, RMT's are uniquely qualified to provide hands-on treatments to maintain optimal health and wellness.
Our Registered Massage Therapists Jacqueline Staveley and Miriam Panert are an important and valued part of the Rose City Team.
The Top 5 Ways Massage Therapy Can Help You Reach Your Health & Wellness Goals
A Registered Massage Therapist can help with a wide variety of physical injuries, aches and pain. These are the top five reasons people come to Rose City Wellness seeking treatment:
Stress Reduction & Relaxation
Numerous studies have shown a beneficial effect of massage therapy on stress and anxiety. Review of research shows that regular massages can alter EEG activity, increase parasympathetic activity and decrease cortisol levels. In summary, RMT's routinely notice a pronounced relaxation effect with their patients.
Relieve Muscle Pain & Headaches
Many of our patients report muscle pain and headaches and find massage therapy helpful in managing and reducing this pain. This comprehensive study noted that massage therapy "should be strongly recommended as a pain management option" based on available evidence.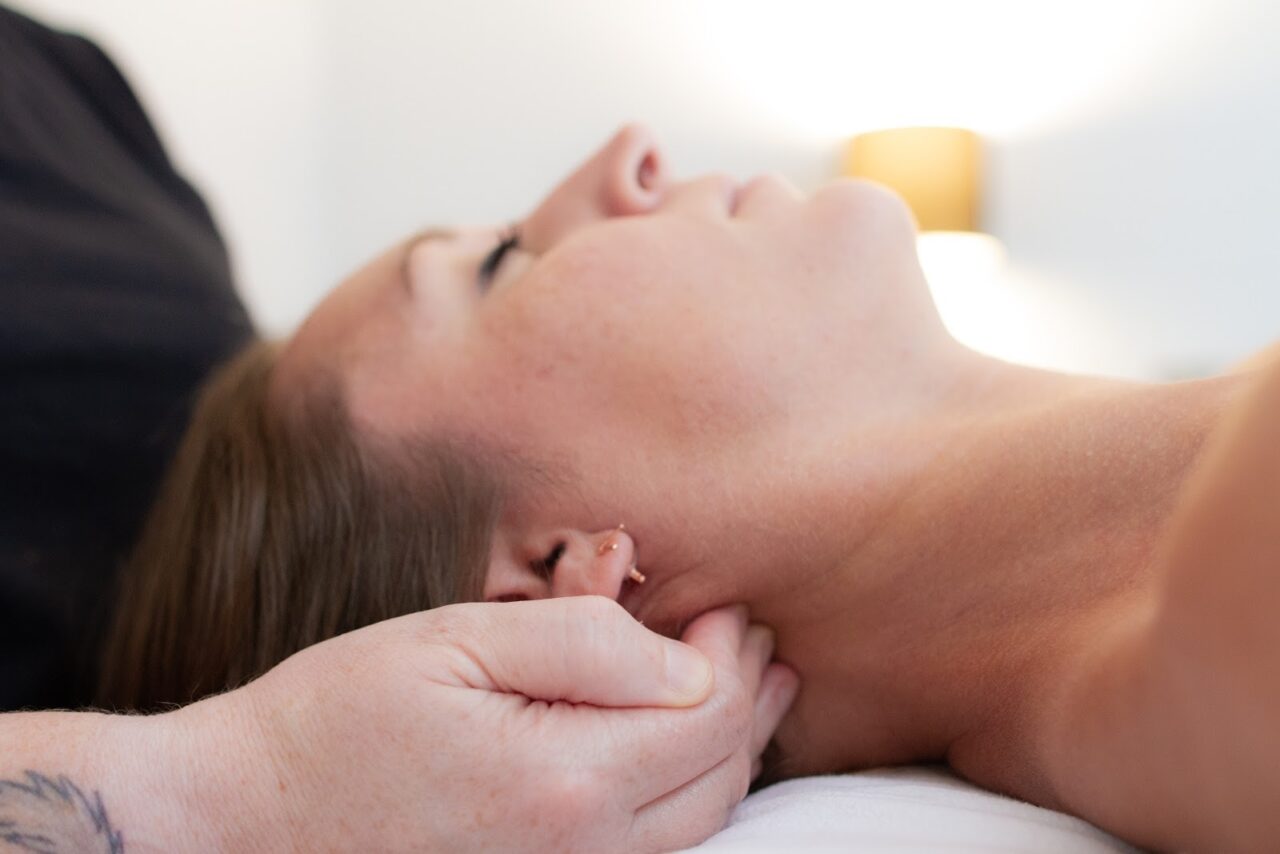 Improve Sleep Quality
Sleep issues are widespread in today's fast-paced world. Research has shown that massage therapy can help increase serotonin levels in the body, a hormone thought to be involved in our sleep-wake cycles. Many of our patients report these benefits!
Acute & Chronic Injury Recovery
Acute and chronic injuries can come from various sources, from recreational athletics to workplace mishaps. If you're recovering from an injury, massage therapy can form an integral part of a comprehensive treatment plan!
Enhanced Athletic Performance
Athletes have been using massage therapy to enhance their performance for decades. The most significant apparent benefit for athletes is an RMT's ability to improve their recovery. Our athletic clients rave about their ability to heal quicker and stay active more consistently!
Conclusion
Health and wellness require a multi-faceted approach to mind, body and spirit. Massage therapy is an excellent choice for those looking to feel better by manually treating a wide variety of bodily difficulties.
At Rose City Wellness, it's our mission to help you thrive! Our team provides a holistic approach to the health of you and your family. If you feel massage therapy would be a good option for you, contact us to set up an appointment with our amazing massage therapy team, Jacqueline Staveley and Miram Panert, both of whom share a passion for identifying the physical issues holding you back and take pride in assisting in your recovery.
For more information on Massage Therapy, click here.
For more information on Jacqueline Staveley, RMT, click here.
For more information on Miriam Panert, RMT, click here.
Comments are closed.