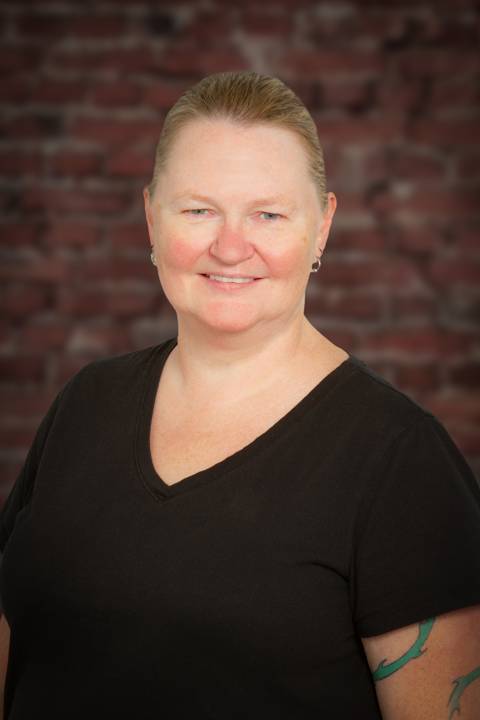 Jacqueline Staveley, RMT
Jacqueline developed an interest in healing and massage therapy while in the middle of a Master's Degree in Geology. In the years that followed she pursued her geological career while informally learning more about health in its many aspects. In 2013 she decided to return to school for training as a massage therapist at Okanagan Valley College of Massage Therapy.
Jacqueline graduated in August of 2015 and became registered with the CMTBC as a Registered Massage Therapist. Since registration she has dived headlong into a career as a massage therapist and is excited to be joining the team at Rose City Wellness.
Originally from England, Jacqueline emigrated to Canada in 1989 and has never left. She now lives in Vernon with her three sons where they enjoy the beauty of the Okanagan countryside. She spends plenty of time outdoors hiking in the parks and mountains and swimming at the beach.
Summary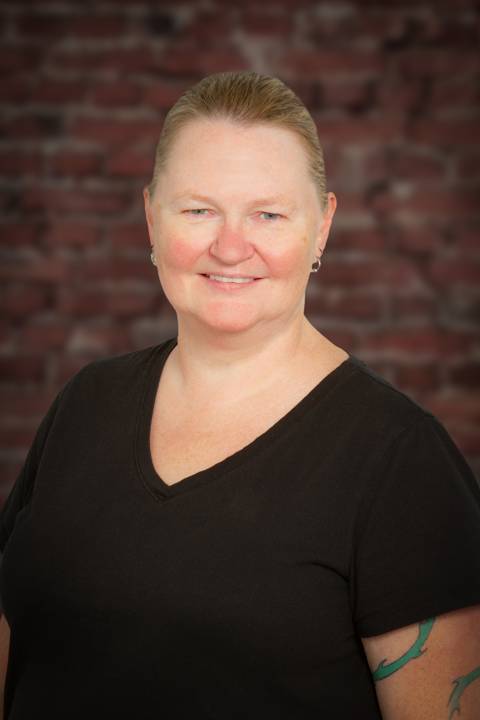 Name
Website
Job Title
Vernon Registered Massage Therapist
Address
2920 A 28th Ave

,


Vernon

,

BC

,

V1T 1V9