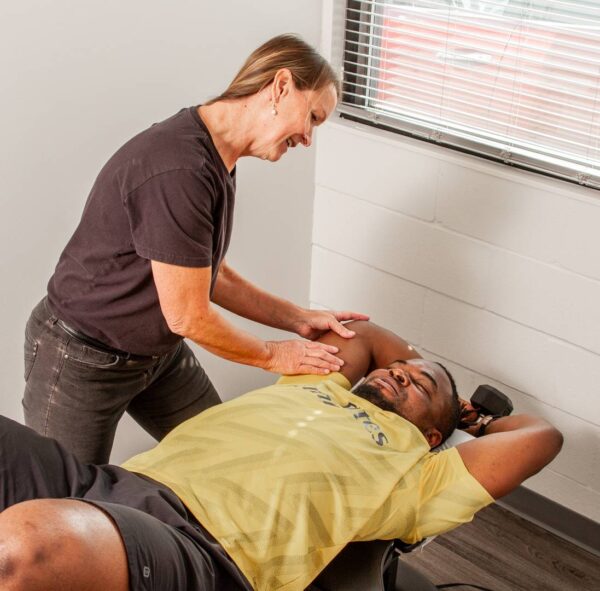 Physiotherapy is a primary health care profession that works to treat injury and disease. At Rose City Wellness our physiotherapy promotes the healing of various musculoskeletal injuries, rehabilitation of surrounding and effected areas and long term management plans that allow our patients to stay strong and healthy.
The overall goal is to get patients moving, improving mobility and strength through manual therapies, lifestyle modifications and prescribing specialized rehabilitative exercises as a result improving overall health, and quality of life.
Physiotherapy can treat a variety of conditions including:
sports injuries
arthropathies
neurological conditions
chronic diseases
post surgical conditions
whiplash
concussions
and general imbalances and dysfunctions.
Rose City therapies are complimentary, treating all aspects of a patients pain, dysfunction and wellness.
Meet Your Vernon Rose City Wellness Physiotherapist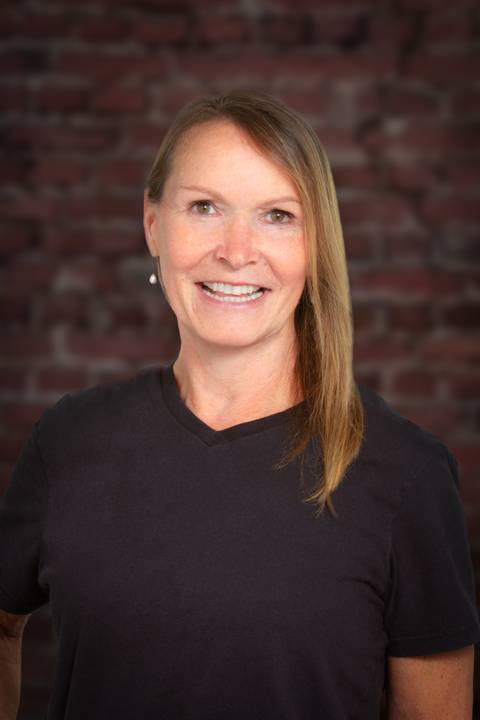 Cheri Stewart, B.Sc, RPT, CPTBC
Registered Physiotherapist
Cheri has an extensive history of working as a physiotherapist in various different care settings including private practice, sports clinics, hospital care as well as within the school district. She has a special and keen interest in working with families, athletes and children.
Cheri's passion is the health and well-being of her clients and offers hands-on individualized therapy.
In her time away from the office Cheri can be found enjoying the great outdoors, hiking, biking and spending time with her 3 sons.