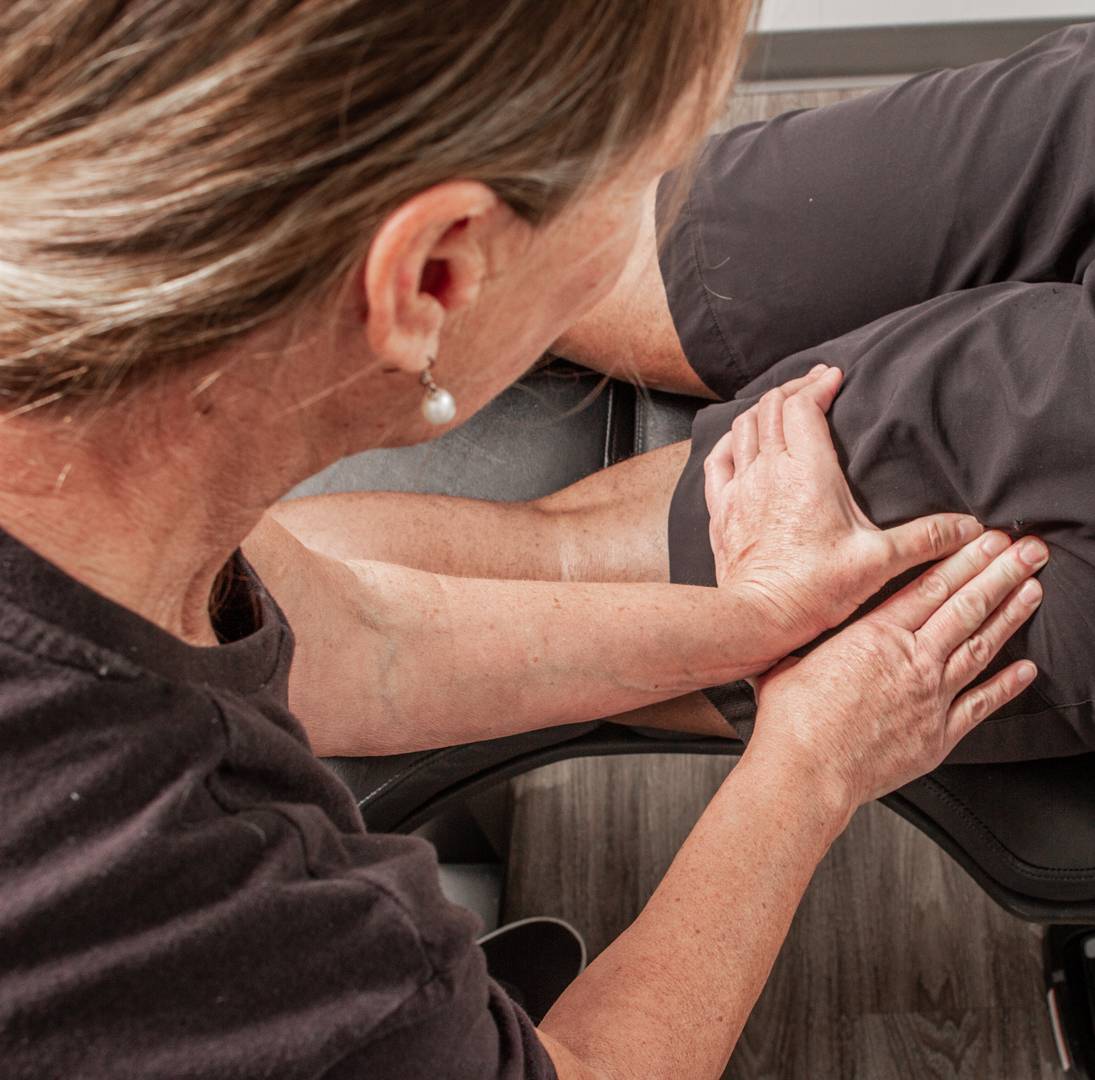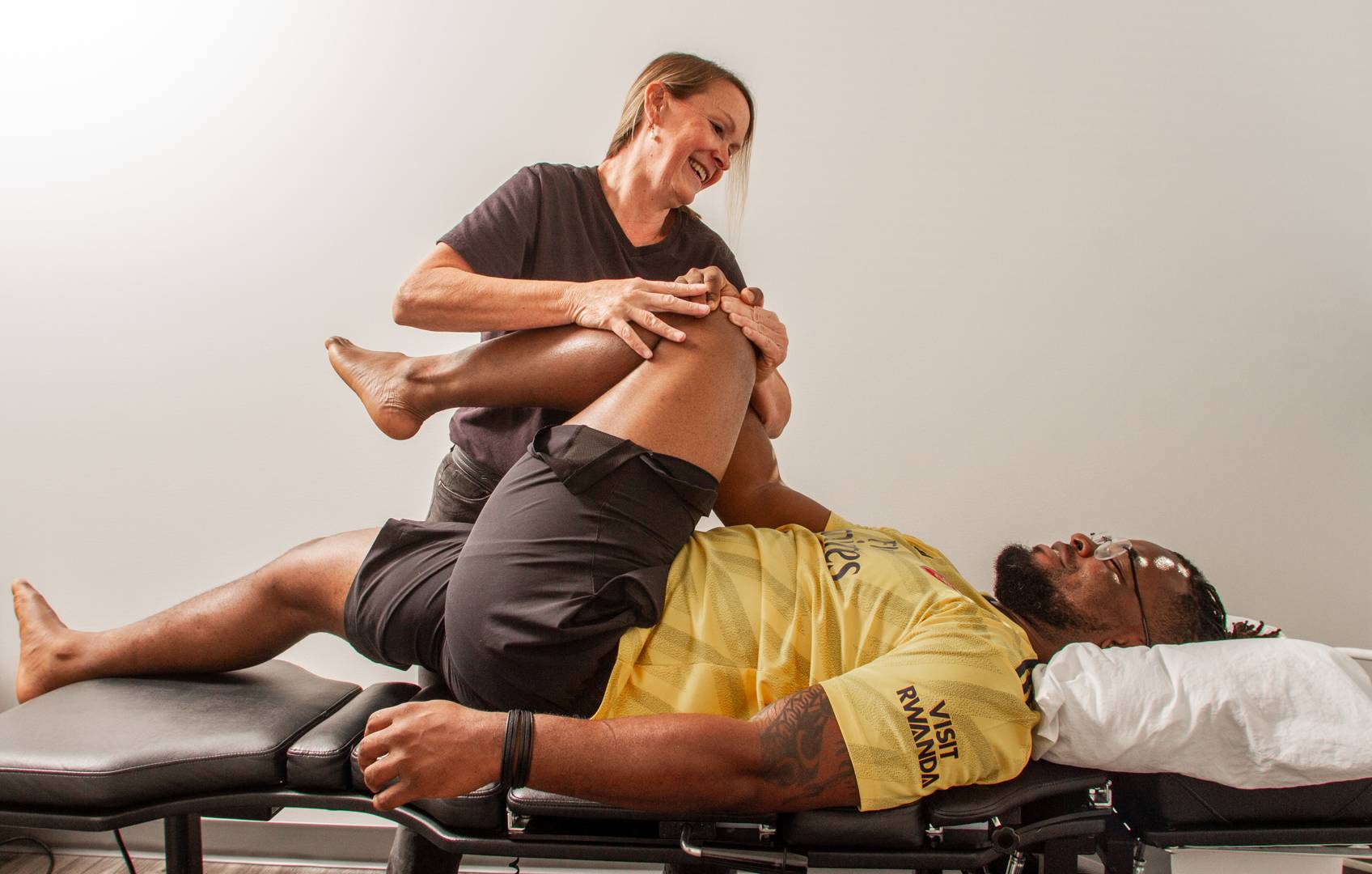 Introduction
When our bodies don't cooperate, it can create a debilitating cascade of negative effects. Nearly everybody understands, at least intuitively, that physical exercise represents a pillar of well-being. 
However, oftentimes the absence of physical activity is not due to a lack of will or desire. Instead, many people struggle in silence with an underlying physical health issue that prevents them from taking the small steps towards optimal health. This could be in the form of a sore knee or a longtime back injury. 
With physiotherapy, we take the gradual but powerful steps to determine what is hurting you, so we can build a foundation of physical confidence. The goal is to then use that foundation to build strong walls of well-being. In this blog post, we will explain how physiotherapy is an effective tool for addressing existing pain and bodily imbalances. 
Address Underlying Imbalances
Our daily lives present an astonishing volume of opportunities to create imbalances in our bodies. The typical office worker knows this all too well!
Physical imbalances can be created by several different factors, most of which only present themselves over time, in a repeated fashion. Sitting at a desk for a week may not have any noticeable physical effect, but repeat that same process for a few months and the story changes. You may experience a continuously sore neck, or perhaps your hip starts to give you grief. This is a result of repeated strain or disuse that leads to afflicting imbalances.
This can also happen as a result of past injury or physical strain. An old college injury to your hamstring may cause your body to favour the other hamstring, doing so by gradually shifting your weight to the stronger side to compensate for the discomfort.
Finally, imbalances can also occur because of normal but repetitive activities. Hockey players often find imbalances because of the way they hold their hockey stick, as you're either a righty or lefty. Baseball players throw the ball with one hand predominantly. Practicing martial artists frequently attack their opponents from a single side because of repetitive drilling. All of these activities will contribute to underlying imbalances.
A skilled physiotherapist will address the imbalances in your body and implement evidence-based rehabilitation practices to mitigate and prevent them from reoccurring. 
Build On Foundational Strength 
Once you and your trusted physiotherapist have addressed and begun to remedy your unique physical imbalances, you can then turn your attention to the future. 
What was once a nagging physical hindrance can now be reframed into a necessary step towards sustainable, foundational strength and vitality. Skilled physiotherapists will assist you in evaluating your wellness goals as they apply to physical activity and help you implement new exercises and activities that feed your confidence. The momentum will shift in your favour as you continually increase your movement. 
During this phase, you may experience setbacks. Old imbalances can be difficult to identify and remedy, and often an imbalance in one part of the body is actually a sign of dysfunction in another part. 
However, with your physiotherapist in your corner, your confidence is bound to grow as you take your health into your own hands. Not only are you gaining confidence by autonomously taking steps to improve yourself, but you have the comfort of teamwork in the back of your mind. A skilled physiotherapist is an immensely valuable asset! You are now on your way to sustainable strength.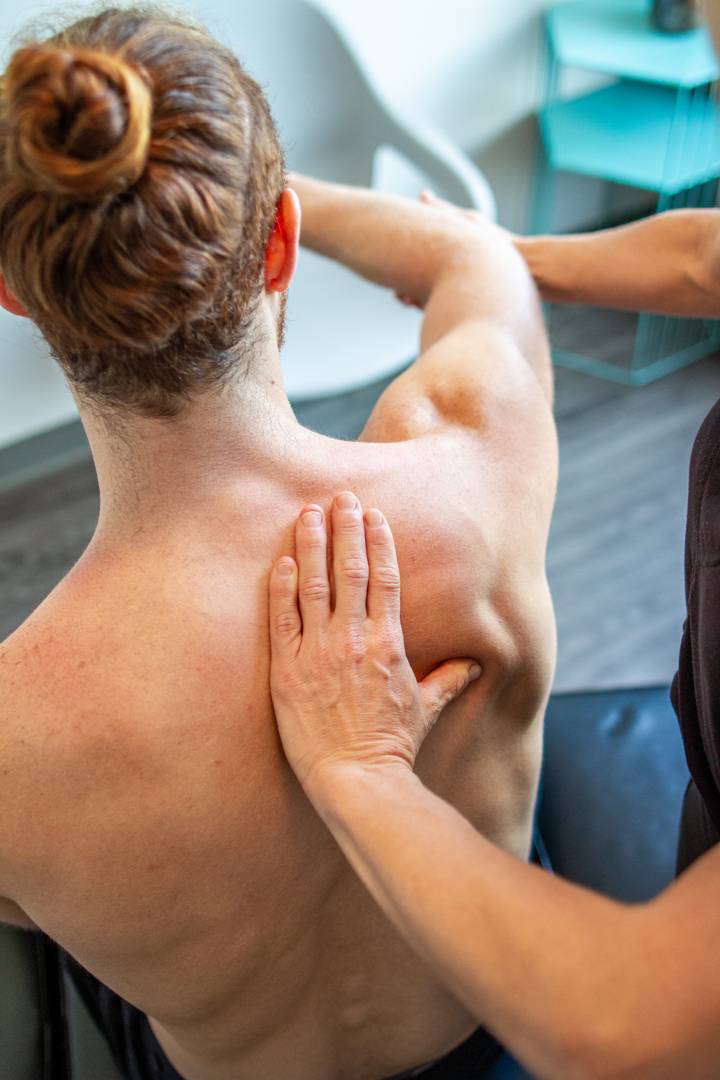 Don't Just Survive, Thrive!
The path to unshakable physical confidence began as a deep dive into your underlying discomfort. By addressing it meaningfully, you then paved the way to make even bigger changes.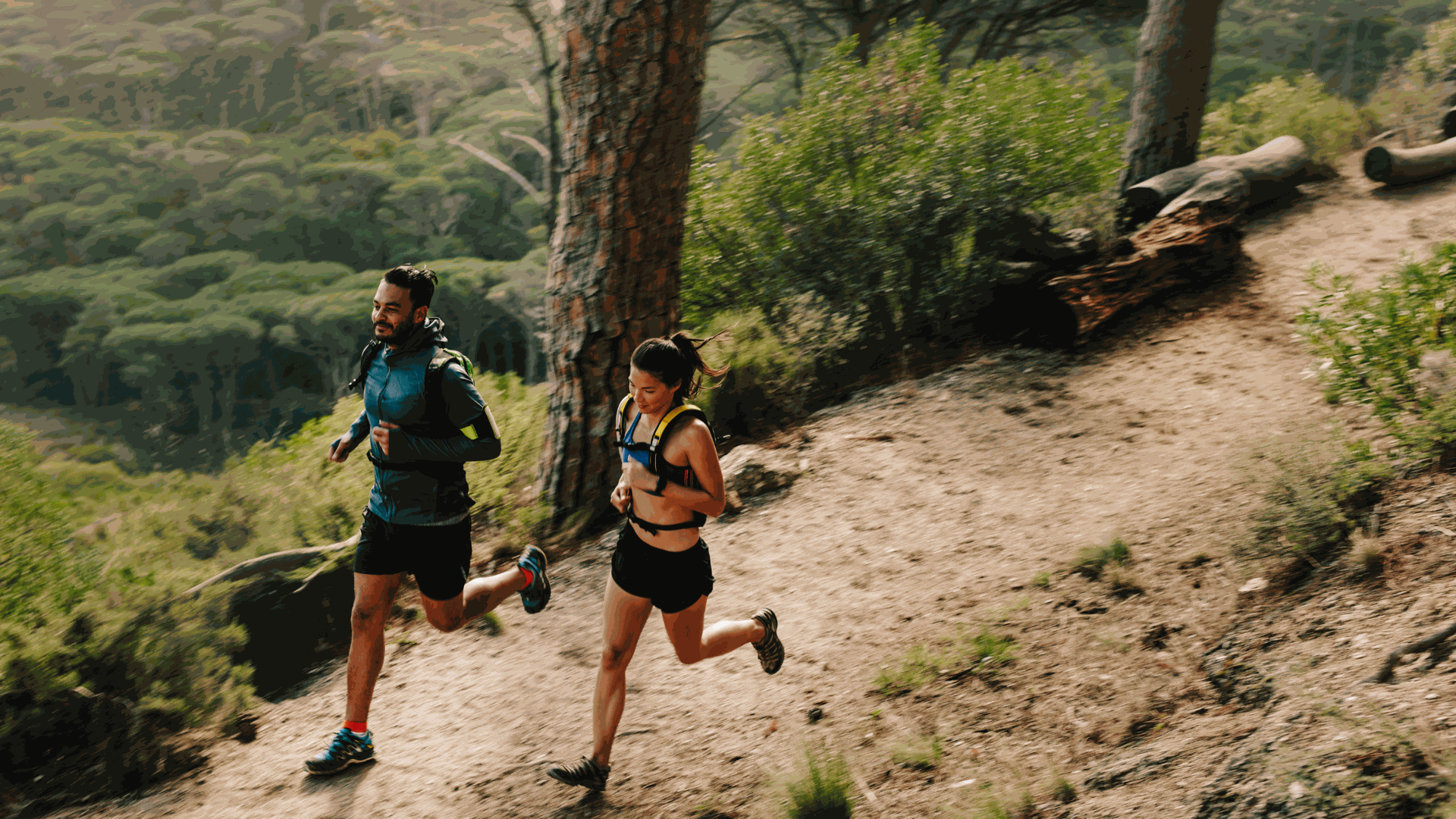 It is now time to step into your true physical essence and take on the activities that feed your happiness and confidence. In our beautiful local area of the Okanagan, this may mean exploring the mountain bike trails that you've always been curious about. In Vernon, this could mean swimming in the pristine lakes during the summer to connect with nature.
It is vital at this stage in your journey that you choose to participate in activities that you truly enjoy. Don't strive to go to the gym four days a week if you don't truly enjoy it. Don't go running if it's not something that makes you feel alive. Engage in activities that excite you! 
If you love to dance, then dance like no one's watching! If you love to take your dog for long walks, then hit the road with a smile! If you love to be on the water, then partake in one of the many different watersports like stand up paddling or kayaking. Whatever the activity, it's paramount that you enjoy every moment, without pain or discomfort.
Conclusion: The Rose City Difference
At Rose City Wellness, our mission is to support you on your journey towards vitality and optimal health. Cheri Stewart, our Vernon in-house physiotherapist, has over 20 years of experience in private and community care settings. Cheri will work with you one on one for a full 60 minutes of hands-on physiotherapy. Cheri specializes in the following areas:
Orthopedics

Sports injuries

Geriatrics

Pediatrics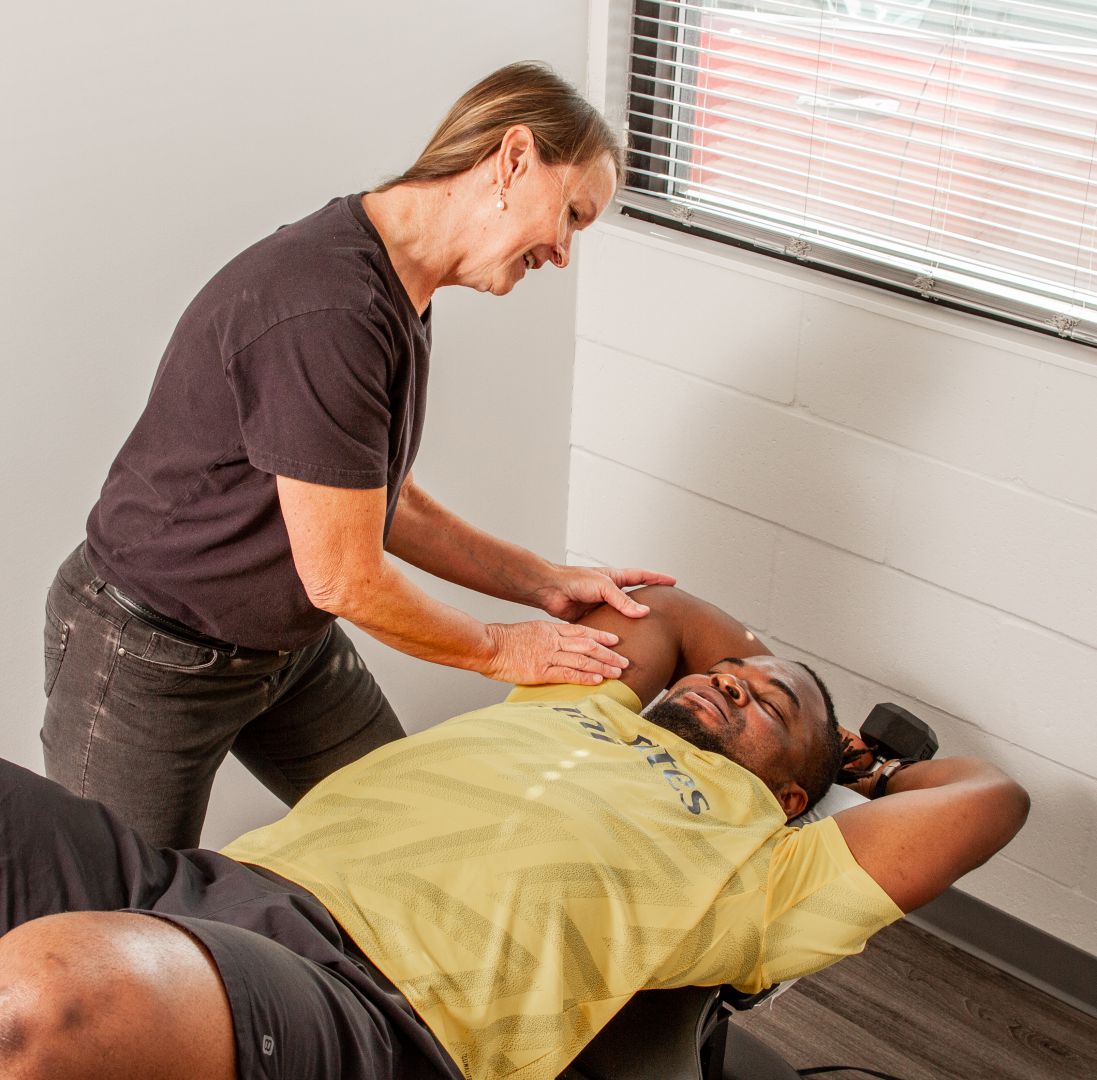 Physiotherapy can also be helpful for the following problems:
Arthropathies

Neurological conditions

Chronic diseases

Post-surgical conditions

Whiplash

Concussions

General imbalances and dysfunctions
Give us a call to discuss your needs. We have an extensively trained team of health and wellness experts in a variety of fields to assist you. From chiropractic care and naturopathic medicine to massage and physiotherapy, we're uniquely equipped to help you thrive!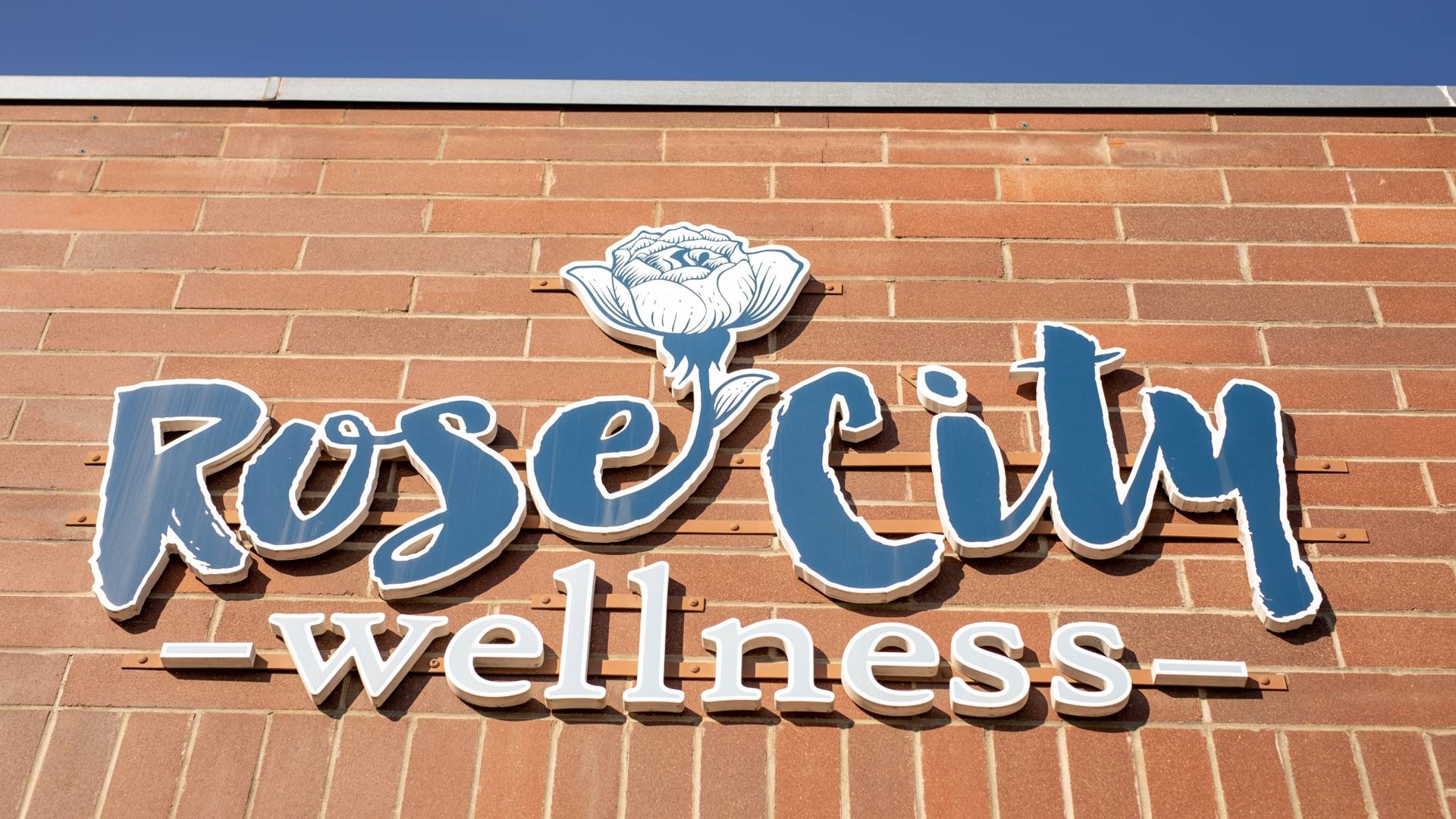 Comments are closed.