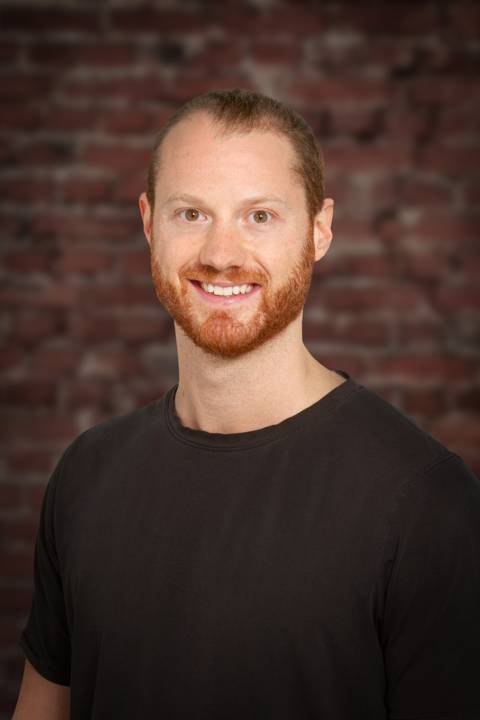 Logan Grundy, R. TCM. P
Traditional Chinese Medicine (TCM)
Logan grew up in the small town of Rimbey, Alberta; after high school he set out to Nelson to gain an education in TCM and spent his summers between school years fighting wildfires. After 6 years of school, he received both an Associated Arts Degree from Selkirk College and a Diploma of Traditional Chinese Medicine Practitioner from the Academy of Classical Oriental Sciences which has a strong focus on meridian systems. Meridian systems are often used when treating musculoskeletal pain and provide Logan with a strong foundation to work from. 
He had the opportunity to travel to China for his final practicums where he observed numerous patients at a teaching hospital in Kun Ming. He continued onto another clinical practicum after this in Cheng Du. The hospital has a strong focus on musculoskeletal and stroke rehabilitation.  Since finishing school, Logan has registered as a Traditional Chinese Medicine Practitioner in British Columbia.
 Logan particularity enjoys treating musculoskeletal, orthopedic, postoperative, gastrointestinal and chronic disease conditions. He is excited to advance his education and opportunities in these areas in the near future.
Treatments are lead by a strong belief that health can be optimized through a balanced lifestyle and diet. He promotes positive change through acupuncture, herbal medicine, and other TCM modalities such as gua sha/scrapping, cupping and tui na/ Chinese massage.
When Logan is not in the clinic you will likely find him out in the mountains, hiking and camping. He is also an avid reader whether for pleasure or furthering his knowledge in optimizing health and performance for himself and others.
Summary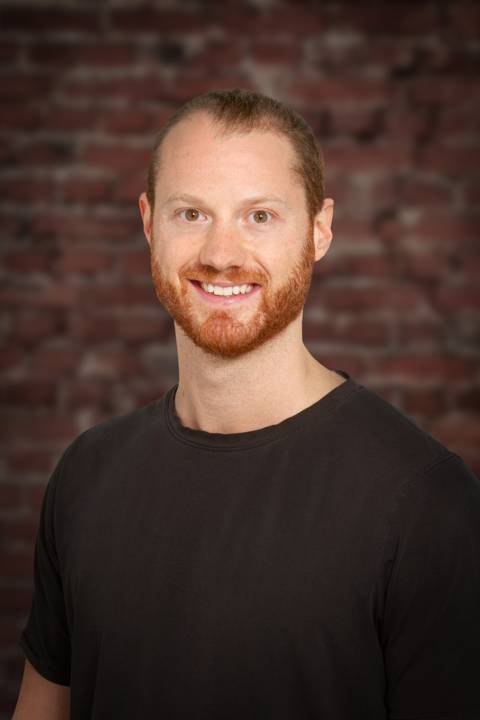 Name
Website
Job Title
Vernon Traditional Chinese Medicine (TCM) Practitioner
Address
2920 A 28th Ave

,


Vernon

,

BC

,

V1T 1V9