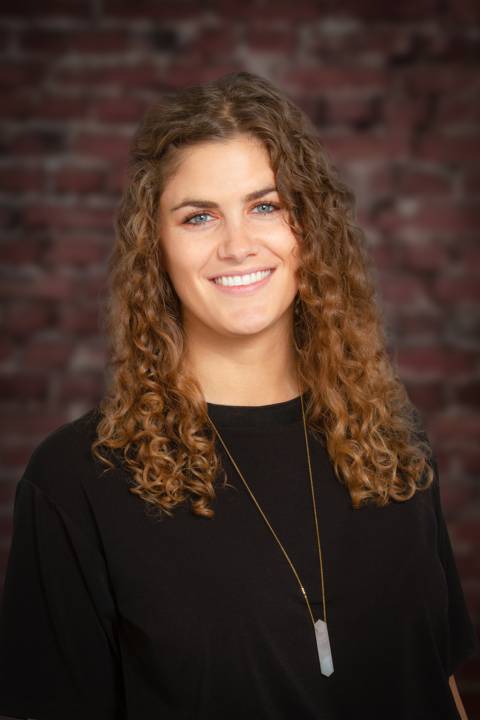 Dr. Susan Frame, ND
Susan grew up in the small town of 100 Mile House, BC. After completing her Bachelor of Science in biopsychology at the University of British Columbia Okanagan, Susan attended the Boucher Institute of Naturopathic Medicine (BINM) in New Westminster to become a naturopathic doctor.
Susan is fully licensed with the College of Naturopathic Physicians of British Columbia (CNPBC) and is a member in good standing with the Canadian Association of Naturopathic Doctors (CAND) and the British Columbia Naturopathic Association (BCNA). Susan holds certifications in Acupuncture, Intravenous Therapy, Prescriptive Authority, and Immunization.
Susan believes in healing the mind as well as the body. She is passionate about the brain-gut connection and believes that changing your diet can do wonders for your mental wellbeing. Being a naturopathic doctor allows her the time to get to know you and your health concerns and to treat you as a whole and not just as a disease/symptom. Susan wants to find the root cause of your health concerns and address them in the most natural way possible and trust that the body will re-align itself if we assist it along the way; the human body is amazing!
Susan is a firm believer in supporting patients in being their own health advocate, as no one knows your body quite like you do. Her goal is to explain the processes behind your health concerns and ensure you understand each step of the treatment process. Susan supports you along your journey towards your optimal health and ensures all her patients feel empowered during each and every visit.
Susan has a special interest in women's and pediatric health, including hormonal imbalance, pre and post-natal care, and fertility concerns. She also treats thyroid imbalance, digestive concerns, musculoskeletal issues, and more.
Susan is thrilled to be a part of the Rose City team and looks forward to meeting you!
Summary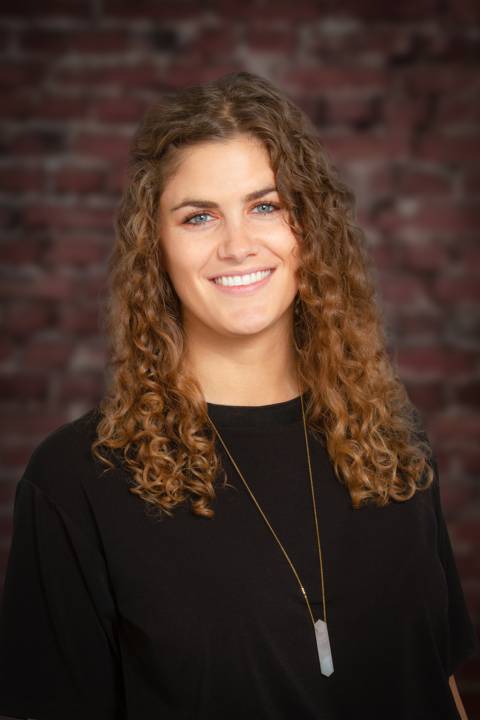 Name
Website
Job Title
Address
2920 A 28th Ave

,


Vernon

,

BC

,

V1T 1V9