Rose City Wellness was started in 2016. The concept for Rose City was inspired by the truly unique city Portland Oregon, to give a "one-of-a kind" patient experience.
Rose City Wellness provides patients with the highest quality natural healthcare and proactive maintenance through offering a complimentary combination of Chiropractic, Sports Medicine, and Massage Therapy in Vernon, BC.
These therapies work best when used together, allowing patients many alternatives to manage their symptoms and achieve maximal benefit from treatments.
Active Release Techniques® (ART®), Graston Technique®, Kinesiotaping®, Custom Orthotics and Nutritional supplementation are additional services that help our team to best treat a wide range of health concerns.
MEET THE TEAM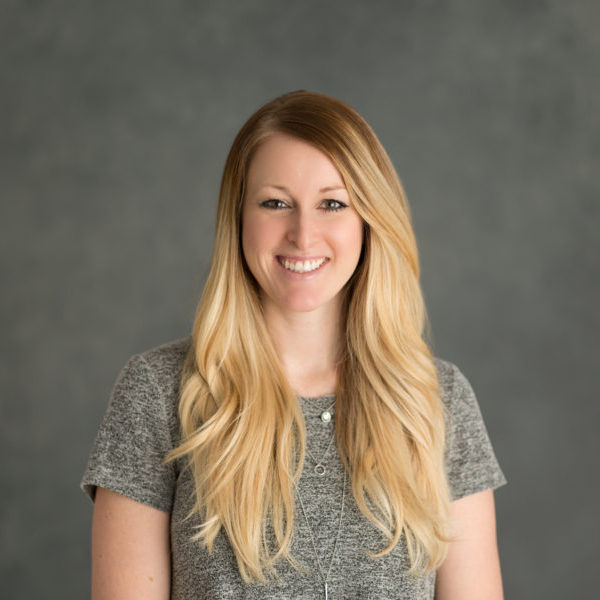 Dr. Brittany Chase
BSc. DC.
Brittany Chase grew up in Vernon, BC. She studied her Bachelors of Science at Mount Royal University in Calgary AB, and then attended chiropractic school in Portland Oregon at the University of Western States. Brittany is a young, innovative and knowledgeable practitioner. Dr. Chase is one of few chiropractors in British Columbia that offer a combination of Chiropractic, Active Release Techniques® (ART®), Graston Technique®, Kinesiotaping®, Custom Orthotics and Nutritional supplementation.
Furthermore, Dr. Chase has taken additional training in the treatment and management of peri-natal women and children. She is a member of the International Chiropractic Pediatric Association (ICPA). The ICPA is a non-profit organization whose mission is to educate practitioners on the special, evidence based treatment and management of pediatric and peri-natal patients.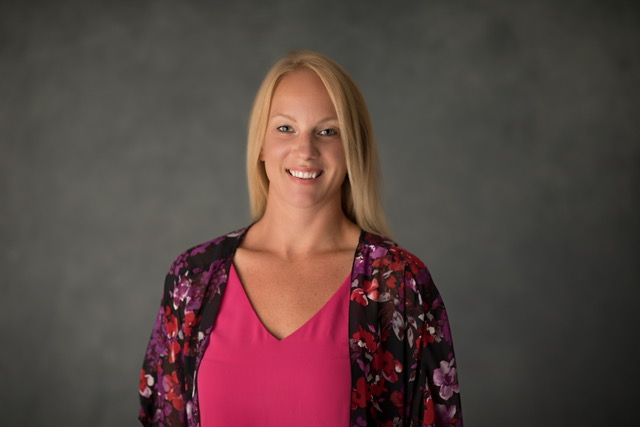 Erin Woitzik
BKin, DC, FRCCCS, Sports Chiropractor
Erin Woitzik grew up in small town Ontario, and relocated to the Okanagan Valley in 2014. Erin graduated with clinical honours from the Canadian Memorial Chiropractic College (CMCC) after completing an Honours Bachelor of Kinesiology degree from Brock University. After graduation from CMCC, Erin pursued a two-year Sports Sciences speciality post-graduate program – furthering her education in sport specific injuries.
Furthermore, Erin has taken additional training in Active Release Techniques (ART®), Graston Technique®, Kinesiotaping®, Functional Range and Functional Range Conditioning (FRC®),Dynamic Neuromuscular Stabilization (DNS®), Complete Concussion Management(CCMI®), and as a Certified Strength and Conditioning Specialist (CSCS®) and Certified Sports First Responder.
Erin is excited to join the Rose City Wellness team, and looks forward to helping you perform your best!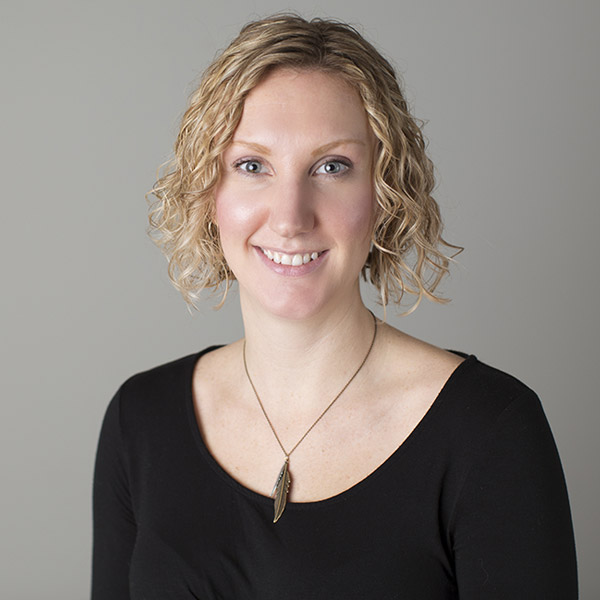 Jenny McFarlen
RMT
Jenny McFarlen was drawn to the Okanagan in 2008, from Vancouver Island, to take the registered massage therapy program with the Okanagan Valley College of Massage Therapy (OVCMT). While she's been maintaining her massage practice since 2011, Jenny also joined the staff at OVCMT in 2014 to help supervise massage students part time.
Since she completed her schooling at the college, Jenny has furthered her training in myofascial treatment, specific TMJ (jaw) treatment, and ligament articular strain techniques. These modalities compliment her existing training from OVCMT of trigger point therapy, joint mobilizations, myofascial treatment to name a few.
Jenny feels truly passionate about correcting pain and dysfunction within her patients whether through empowering them to make change, or using whatever assessment tools or treatment techniques she feels will best suite them. Every patient and condition is different, and deserves to be approached individually and with great care.
Jacqueline Staveley
RMT
Jacqueline developed an interest in healing and massage therapy while in the middle of a Master's Degree in Geology. In the years that followed she pursued her geological career while informally learning more about health in its many aspects. In 2013 she decided to return to school for training as a massage therapist at Okanagan Valley College of Massage Therapy. Jacqueline graduated in August of 2015 and became registered with the CMTBC as a Registered Massage Therapist. Since registration she has dived headlong into a career as a massage therapist and is excited to be joining the team at Rose City Wellness.
Originally from England, Jacqueline emigrated to Canada in 1989 and has never left. She now lives in Vernon with her three sons where they enjoy the beauty of the Okanagan countryside. She spends plenty of time outdoors hiking in the parks and mountains and swimming at the beach.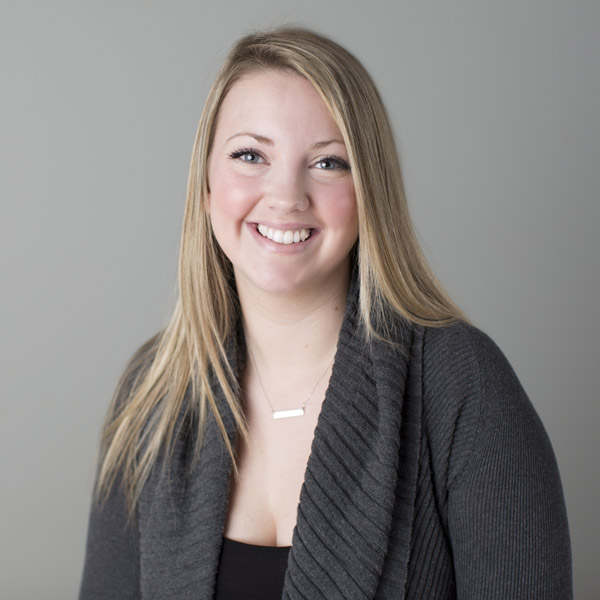 Rebecca Reichelt
Office Manager
Rebecca was born in William's Lake but has lived in Vernon her whole life. She has experience in business management and customer service since 2006 and is an extremely valued asset to the Rose City team. She has been working with Brittany and Jenny since September 2015. In her spare time she enjoys the summers in the Okanagan, especially sitting on the beach with a good book.
She is thrilled about the opportunity to work with health professionals and is looking forward to being a part of peoples journey to better health. "I'm happy to have found something that I really enjoy doing and love coming to work everyday."