Vernon Naturopathic Medicine
The human body has an innate ability to heal itself when given the right tools and opportunity.
Naturopathic medicine is based on six main principles and is deeply rooted in nature. Naturopathic medicine allows you, as the patient, to be heard and to be part of your health journey. An initial visit with an ND is often an hour long, and we delve into the history of all your health concerns. Outlined below are the six principles:
First, do no harm

Naturopathic doctors aim to use the least invasive and most natural treatment options first.

Treat with the healing power of nature

By using natural remedies we are able to support the body's innate ability to heal itself.

Identify and treat the root cause

By looking beyond the symptoms, we can determine the underlying cause and address it, rather than slapping a band-aid over the symptoms.

Doctor as teacher

Naturopathic doctors educate and support you along the way so you can achieve and maintain optimal health. You will never leave an appointment not knowing the 'why' behind a treatment option or lab test.

Treat the whole person

Mind, body, spirit – they are all connected. Naturopathic doctors address all aspects of your health concerns, not just one.

Prevention

Together we will focus on overall health, wellness, and prevention of future disease states.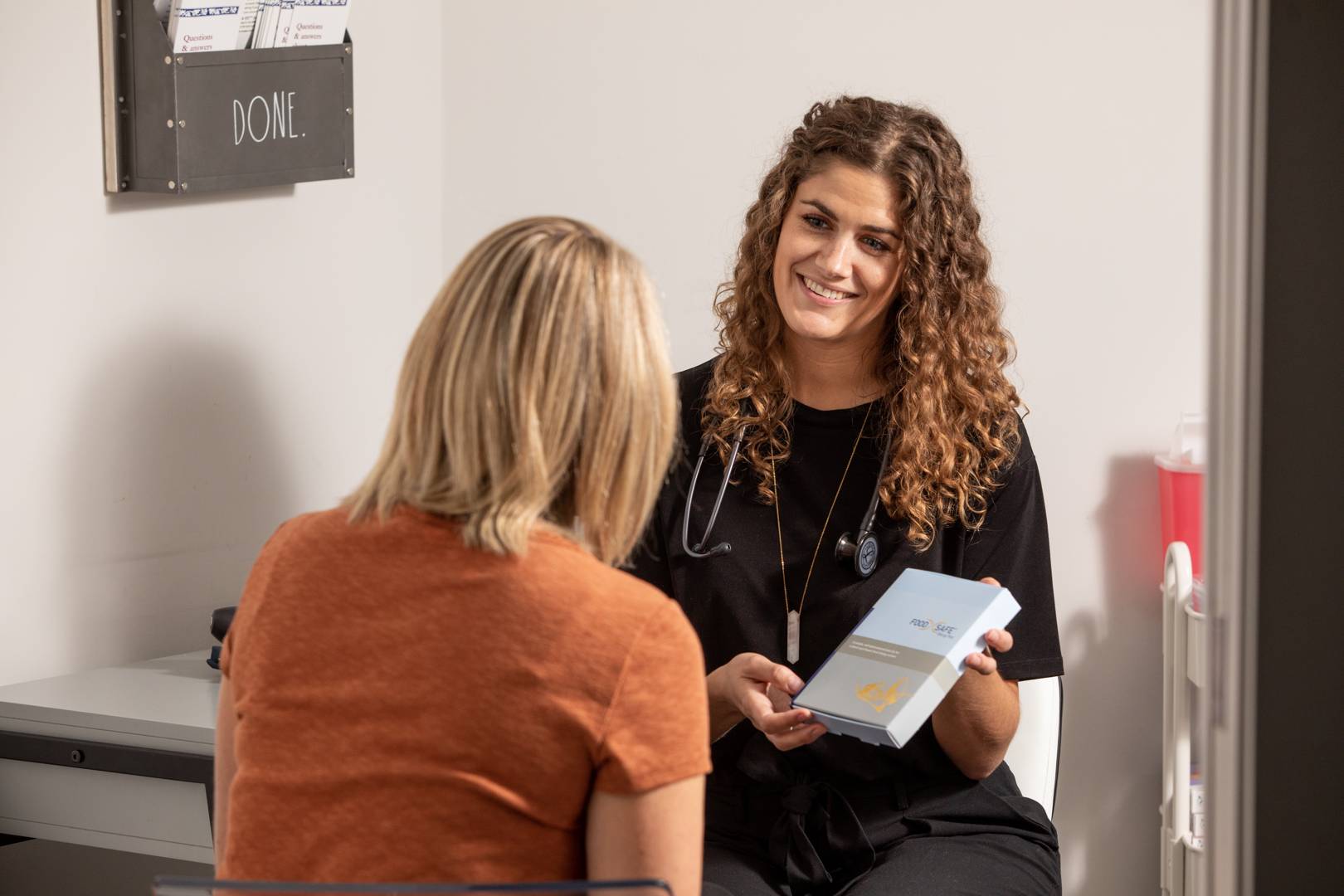 HOW MUCH TRAINING DOES A NATUROPATHIC DOCTOR HAVE?
Naturopathic doctors must complete a 4-year undergraduate degree prior to being accepted into an accredited naturopathic medical school. Naturopathic medical school is a full-time 4-year program. The first two years are similar to conventional medical school, and is heavily rooted in biomedical and clinical science, and diagnostics. Over the course of four years approximately 4,800 classroom and preceptor hours are completed. During the last two years, approximately 1,200 clinical hours are completed. Naturopathic doctors are also trained in Traditional Asian Medicine, Physical Medicine, Botanical Medicine, Homeopathy, Nutrition, and Counselling.
Upon completing her undergraduate degree in Biopsychology at the University of British Columbia Okanagan in beautiful Kelowna, Dr. Susan attended The Boucher Institute of Naturopathic Medicine (BINM) in New Westminster. While at BINM she completed over 125 preceptor hours where she shadowed other Naturopathic Doctors, Doctors of Traditional Chinese Medicine, Chiropractors, and Physiotherapists.
WHAT SHOULD I BRING TO MY FIRST VISIT?
Please bring any recent lab work that has been done (examples include blood work, urine analysis, salivary tests), along with any relevant imaging you may have (examples include x-rays, MRIs, CT scans, etc).
If you are currently taking any medications (prescription or over-the-counter) or supplements, please bring them in, or bring a picture of them to your first appointment.
IS MY VISIT COVERED BY INSURANCE?
Most extended medical plans cover a portion of naturopathic doctor visits; check with your provider to determine how much is covered for you.
Meet Your Vernon Rose City Wellness Naturopath