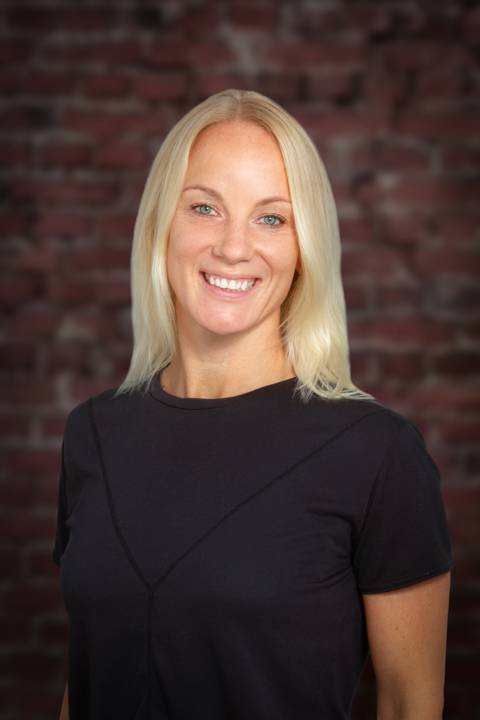 Dr. Erin Woitzik, BKin, DC, FRCCCS, Sports Chiropractor
Erin Woitzik grew up in small town Ontario, and relocated to the Okanagan Valley in 2014. Erin graduated with clinical honours from the Canadian Memorial Chiropractic College (CMCC) after completing an Honours Bachelor of Kinesiology degree from Brock University. After graduation from CMCC, Erin pursued a two-year Sports Sciences speciality post-graduate program – furthering her education in sport specific injuries.
Furthermore, Erin has taken additional training in Active Release Techniques (ART®), Graston Technique®, Kinesiotaping®, Functional Range and Functional Range Conditioning (FRC®),Dynamic Neuromuscular Stabilization (DNS®), Complete Concussion Management(CCMI®), and as a Certified Strength and Conditioning Specialist (CSCS®) and Certified Sports First Responder.
Erin is excited to join the Rose City Wellness team, and looks forward to helping you perform your best!
Summary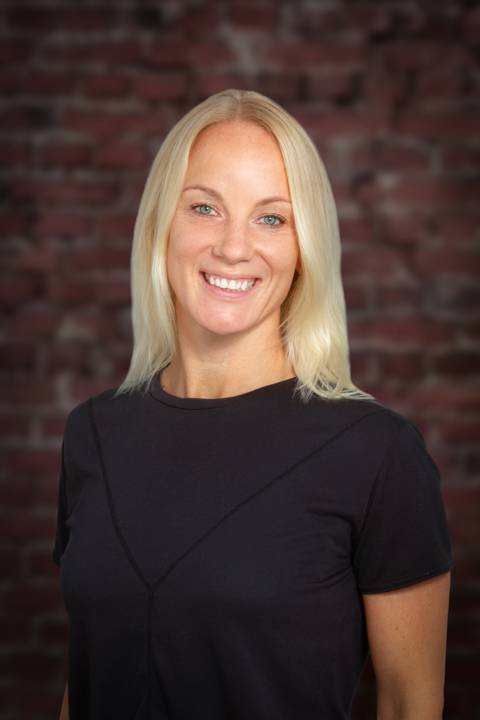 Name
Dr. Erin Woitzik, BKin., DC, FRCCCS
Website
Job Title
Address
2920 A 28th Ave

,


Vernon

,

BC

,

V1T 1V9