At Rose City Wellness we offer a combination of traditional yoga and mobility exercises in classes that emphasize rehabilitation of the hips and shoulders as well as core stability. 

Our schedule changes frequently on a month to month basis. We offer work shops, and 4-6 week series of classes. Class sizes are limited and pre-registration is often required.

Please follow us on Facebook to see our latest yoga news. 
The idea of a traditional yoga practice may not be for everyone. At Rose City we truly believe that you don't have to be a yogi to know and feel the benefits that yoga can have on the body. Our classes are catered to total body healing, and are specially designed to correct muscular imbalances through effectively strengthening weak muscle groups and releasing chronically tight areas in effort to improve body biomechanics.
This type of yoga is perfect for everyone and anyone, people who work desk jobs, train for competitive sports and even those rehabbing new and old injuries.
In addition our manual therapists and instructors work as a team to provide continuous care by connecting our patients with the appropriate modifications needed in various classes.
Yoga for Hips and Shoulders
This class focuses on two of the tightest and most problematic areas of the body.
This class allows for opening through the chest, by releasing the pectoral and rotator cuff muscles, and strengthening the shoulder stabilizers. Improving upper back mobility and shoulder biomechanics can also help with neck pain and tension.
The class is further designed to release and balance the hip muscles through various strengthening and stretching poses that target the glut and hip rotator muscles, increasing hip range of motion, improving low back pain, and even knee problems.
This class is Hatha style to avoid excess stress on the shoulder thus there are fewer and short downward dogs.
Yoga for Low Back Pain
This class is designed to help to strengthen the back and core muscles while balancing the pelvis and decreasing stress put on the lumbar and pelvic joints as well as the sciatic nerve. Safe for most back injuries and conditions, many modifications are available.
Prenatal Yoga
Prenatal classes are catered towards helping a mother's body manage the physical stresses of pregnancy as well as prepare for birth. Various poses and sequences work to release the hips and pelvic structures making space for the growing belly, and encouraging optimal baby positioning. Also helps a mommy to maintain her endurance, strength and provide cardio workouts throughout her term. A prenatal practice can safely be started and maintained throughout the entire pregnancy, there are certain yoga poses that are avoided or modified in the first, second and third trimesters depending on the mothers comfort and ability.
Yoga Therapy
At Rose City Wellness our number one goal is to give our patients and clients multiple routes to find whole body wellness and healing. In addition to chiropractic, massage and regular yoga classes we also offer yoga therapy.
Yoga Therapy utilizes the practices and teachings of Yoga to facilitate healing and self-empowerment. Yoga Therapists aide in addressing any number of concerns, using a holistic model. This can include physical, mental, emotional or spiritual issues. According to one's needs and interests, specific personal care techniques are taught and prescribed. These include the adaptation and application of yoga postures, physical exercises, breathing exercises, relaxation techniques, meditation, and contemplation. This is done in order to help individuals manage their conditions and alleviate symptoms, whilst empowering them to find greater health and well-being. Yoga therapy is performed by Christopher Wallace.
[/vc_row]
OUR INSTRUCTORS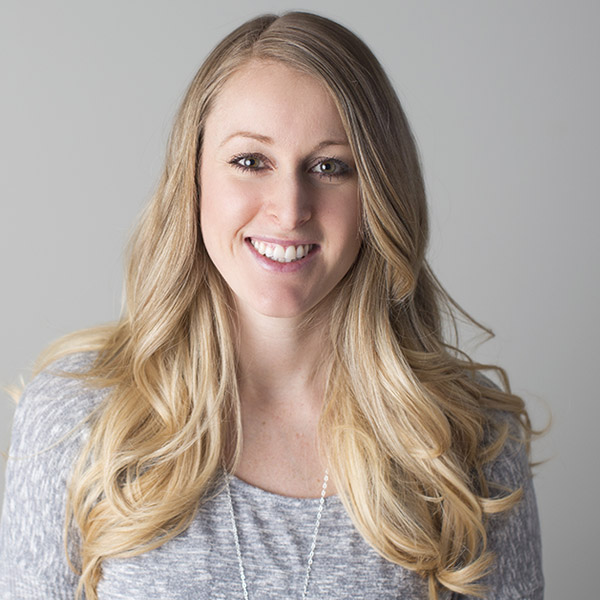 Dr. Brittany Chase
BSc. DC.
Dr. Brittany Chase has been practicing yoga for over 10 years and has been teaching since 2013. She did her training in Costa Rica with Amazing Yoga. She combines her knowledge of anatomy and biomechanics with yoga for a truly unique yoga experience. Yoga is the perfect rehab manual, targeting the weak and tight areas in the body that cause injury and dysfunction. Brittany teaches vinyasa flow and prenatal classes.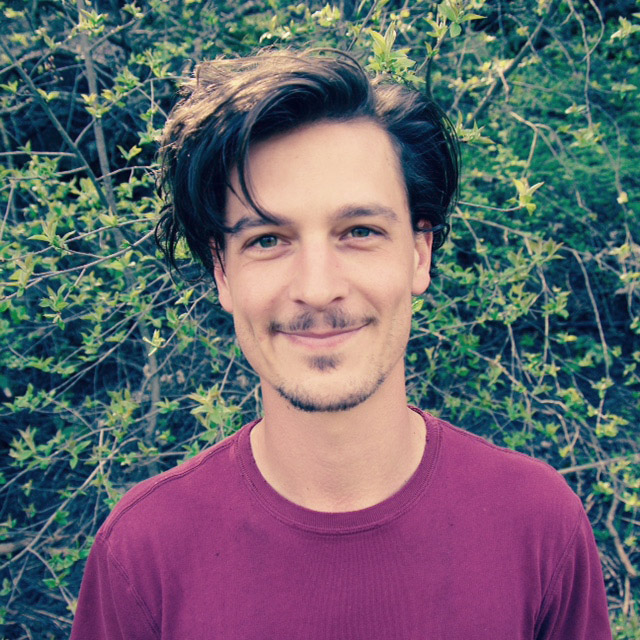 Christopher Wallace
Christopher is a certified yoga teacher through Three Winds Academy. In addition, he has also done specialized training, much self study, and has been practicing for over 10 years. He has personally found healing and self-growth through yoga, and holds space for people to experience the same. His classes are accessible and rewarding, blending vinyasa flow with traditional hatha, and mindfulness. Christopher's passion for mind-body exploration has also lead him to study Thai Massage, Ayurvedic Massage, and Yoga Therapy; for which he received a diploma of Eastern Therapies & Bodywork at Pacific Rim College. Whether through a facilitated yoga practice, or in his bodywork practice, he seeks to facilitate mind-body integration.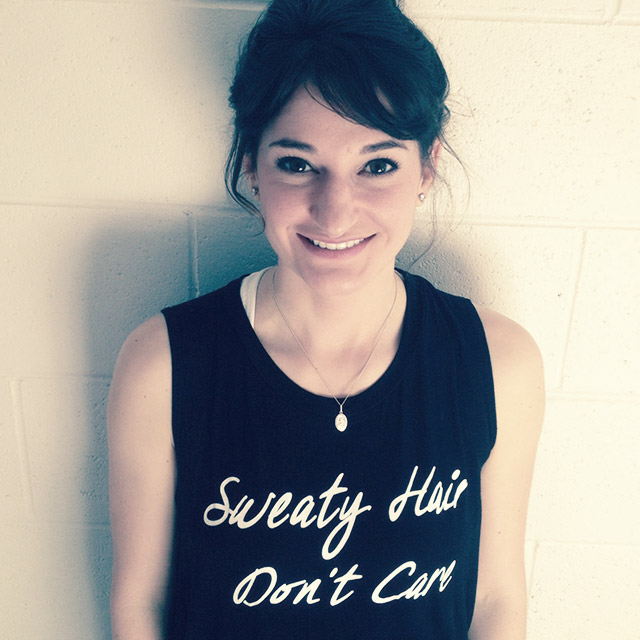 Kelsey Fotsch
Kelsey received her 200-hour Certification with the South Okanagan Yoga Academy in June 2014.  She is in her second year at the Okanagan Valley College of Massage Therapy and has been very excited to see how the practice of manual therapies and yoga can come together to contribute to overall health, longevity and rehabilitation. With a passion for studying both the body and mind come enjoy the application as you practice with Kelsey to cultivate a deeper breath, relax into a deeper stretch and watch stress and tension melt away.