Dr. Leah Sartison, BPE, MSSM, DC.
Leah Sartison grew up in Edmonton, AB where she received her Bachelors of Physical Education from the University of Alberta in 2012. After working as a personal trainer for a few years, she attended chiropractic school in Portland, OR at the University of Western states. During this time, Leah also received her Masters of Science in Sports Medicine.
Leah utilizes Dynamic Neuromuscular Stabilization (DNS®) principles in every appointment, along with Active Release Technique (ART®) and other instrument assisted soft tissue therapies along with chiropractic manipulation.
Dr. Sartison is an energetic, attentive and evidenced based practitioner who emphasizes human movement and function during each treatment. She is also a huge advocate of educating her patients to further empower their return to optimal function. Her past collegiate and major league soccer experience as well as personal training history make Leah an asset to the Rose City Wellness team.
Summary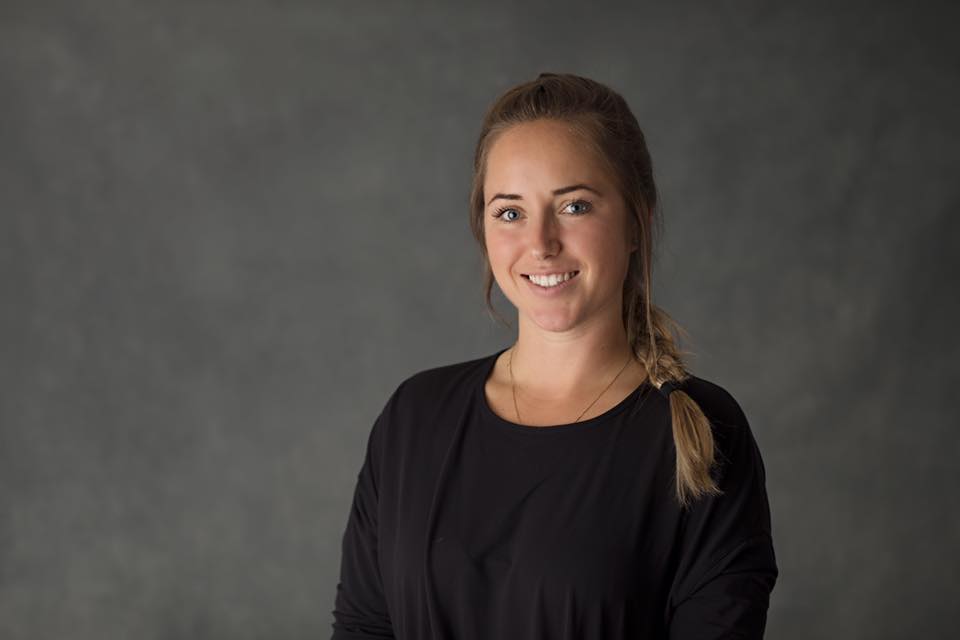 Name
Dr. Leah Sartison, BPE, MSSM, DC
Website
Job Title
Address
2920 A 28th Ave

,


Vernon

,

BC

,

V1T 1V9